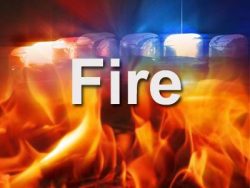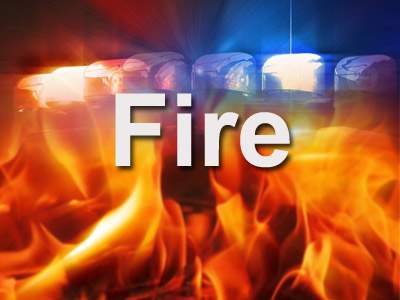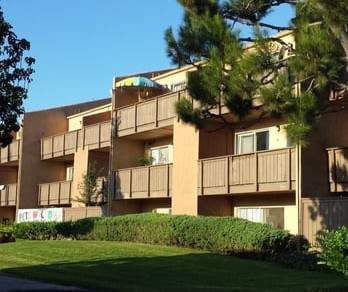 A fire at the Villas at Tustin apartment complex on Wednesday, May 31, at 8:33 p.m., displaced two people, according to the O.C. Register.
The fire was reported at the back bedroom of a first-floor apartment at 2414 Tustin Ave., just north of a Stater Brothers Supermarket, in Santa Ana, on Wednesday evening, according to the OCFA.

A total of 26 firefighters from both the OCFA and the City of Orange Fire Department were able to put out the fire in about fifteen minutes. They were also able to contain the blaze to the bedroom.
No other units at the apartment complex were affected by the fire and no one was injured. The local Red Cross was called in to provide temporary housing for the two adult residents who were displaced by the fire.
The OCFA is still investigating the cause of the fire.