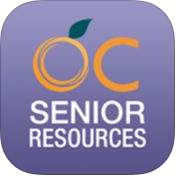 OC Office on Aging Launches OC Senior Resources Mobile App
Santa Ana, CA (May 26, 2017) — At the South County Senior Summit hosted by Supervisor Lisa Bartlett, Fifth District, in Laguna Woods, the Orange County Office on Aging announced it launched the OC Senior Resources mobile application.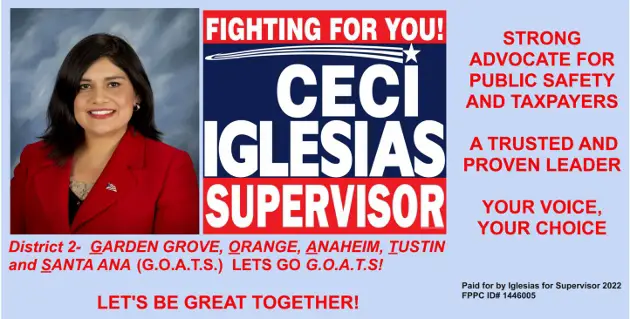 The free mobile app allows the public to easily access senior services and resources, such as disability services, caregiver support, employment, education, financial assistance and insurance. Additional features allow individuals to seek hotline numbers, behavioral health services, veteran benefits and volunteer opportunities.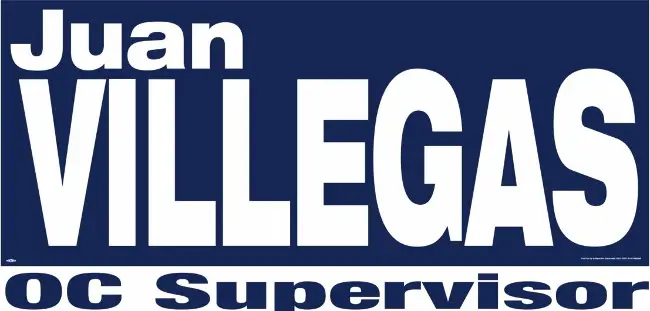 "We're always looking for new ways to increase engagement with the senior members of our community and their families," said Supervisor Bartlett.
"With so many county residents using smart phones and tablets, we are excited to offer this mobile-friendly countywide resource tool for young-at-heart constituents" said Board of Supervisors Chairwoman Michelle Steel, Second District Supervisor.
The OC Senior Resources mobile app is available for download on Android and iPhone (IPad version available June 1). Simply search "OC Senior" on the App Store and Google Play.