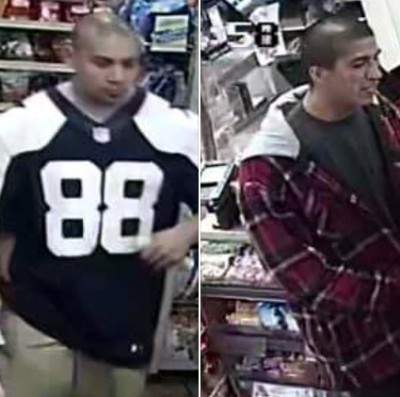 The City of Orange Police Department is trying to identify two suspects involved in a stabbing.
On December 23, 2018, at approximately 6:36 p.m., three victims were walking in the area of Glassell St. and W. Wilson Ave. when they were approached by the suspects who demanded money. When the victims refused to give the suspects money, two of the three victims were stabbed.
The victims were visiting for the holidays and have been released from the hospital.
Contact the Orange Police Department at 714-744-7444 if you have any information.