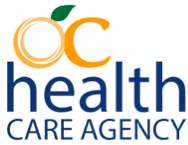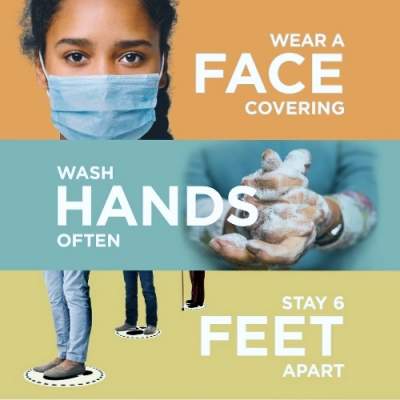 Messaging reminds the harder-to-reach to wear a face covering, wash hands and stay 6 feet apart
(Santa Ana, CA) – The OC Health Care Agency (HCA) today announced a new advertising and community outreach campaign to encourage Orange County residents to be vigilant in helping to slow the spread of COVID-19 by protecting themselves and others.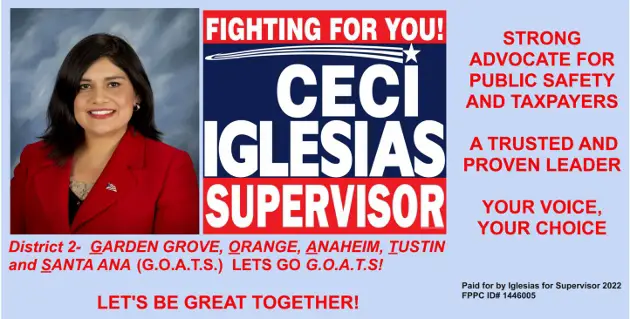 This campaign takes a "Stop, Drop and Roll" approach to help people remember the basics – "Face, Hands and Feet." Featuring simple steps – Wear a FACE covering, Wash HANDS often and stay 6 FEET apart, the key message focuses on simple actions we can all take to care for ourselves and one another.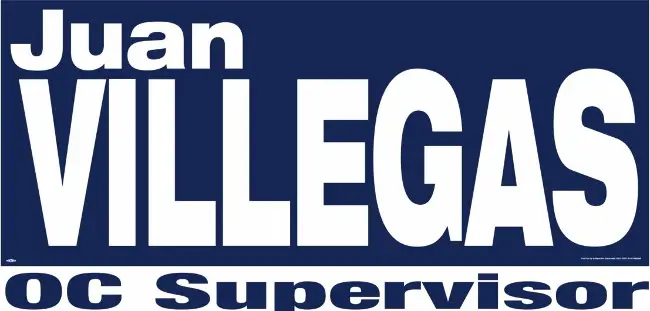 "Washing your hands, wearing a face covering, and keeping social distance, are essential to reducing the spread of COVID-19," said Orange County Board of Supervisors Chairwoman Michelle Steel, Second District. "This new messaging campaign is a compelling reminder that we must all do our part to keep our communities safe."
Specifically focusing on harder-to-reach communities and people for whom English is not their first language, the Face, Hands and Feet campaign will use outdoor boards, transit shelters and digital and social advertising. Additionally, an intensive community outreach plan includes a partnership with Latino Health Access to employ the Promotora model to reach those in the Hispanic and Latinx communities – the hardest hit populations in Orange County.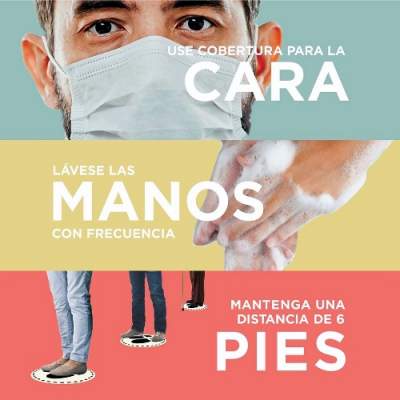 "Defeating COVID-19 will take effort from each and every one of us," said Vice Chairman Andrew Do, First District. "Our community partners, like Latino Health Access as well as the OC Asian and Pacific Islander Community Alliance, will help us provide a more culturally sensitive and resonant response to ensure public health efforts effectively enter the hardest to reach communities."
Electronic Community Outreach Toolkits will be available in English, Spanish, Vietnamese, Chinese and Tagalog. Additionally, flyers and videos are available in multiple languages at www.ochealthinfo.com/protecteachother.
Third District Supervisor Donald P. Wagner said, "I'm looking forward to helping to promote this important campaign through social media assets available to our Board and any of our community partners who want to help spread the word. The www.ochealthinfo.com/protecteachother website has a downloadable Community Partners Toolkit with Facebook, Twitter and Instagram posts anyone can use."
In addition to Hispanic/Latinx outreach, the campaign will focus efforts on the African American/Black community as well as Vietnamese, Filipino and Asian Pacific Islanders.
"I really like the simplicity of this new HCA campaign, said Fourth District Supervisor Doug Chaffee. "It provides an important healthy safety message that is easy to understand."
Much of the community outreach tied to this campaign will be via phone calls and email given the current state of the pandemic and business closures. Faith-based and social service organizations, chambers of commerce, ethnic restaurants and businesses will be targeted.
Fifth District Supervisor Lisa A. Bartlett added, "Fliers in multiple languages are also part of the Community Partners Toolkit. They offer important information on how to help slow the spread of COVID-19 by wearing a face cover to protect yourself and those around you, as well as what to do if you test positive for COVID-19. We all need to step up and do everything we can to stop the chain of transmission of this disease."
"I am so pleased that we are able to get out there with this really important health safety message thanks to CARES Act funding," said Dr. Clayton Chau, Director of the OC Health Care Agency and Acting County Health Officer. "It's a critical reminder that we do have some control over this virus – if we take important precautions to help stop it."
To find out more about how we can all work together to slow the spread of COVID-19, go to www.ochealthinfo.com/protecteachother.
More Information:
OC Health Care Agency's dedicated testing website, visit ochealthinfo.com/covidtest
Information and resources about COVID-19, please visit ochealthinfo.com/novelcoronavirus