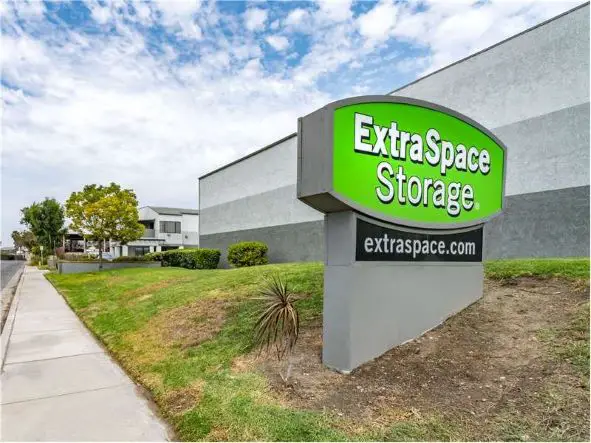 On February 28th and March 5th, three male suspects committed commercial burglaries from the Extra Space Storage facilities on Warner Avenue and Construction Circle N.
The suspects were driving a black Ford F-150 truck with no front plate and a stolen license plate on the rear of the truck.
One of the suspects was wearing an Atlanta Braves baseball cap, another one was bald and was wearing a camouflage t-shirt, and the third was wearing a white t-shirt and a dark jacket and jeans and was using a cane. All three suspects had facial hair.
Anyone with information is asked to contact Detective Johnson at 949-724-7177 or njohnson@cityofirvine.org.