Thai Viet Phan has raise the most money of all the candidates who are running in the upcoming May 19 Santa Ana Special Recall Election. Voters will be asked to decide on whether or not to recall current City Council Member Cecilia Iglesias. They will also be able to vote for a replacement. Here are the candidates: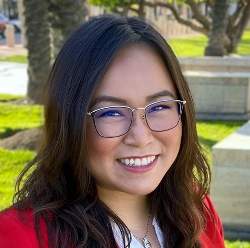 Phan has raised over $8,500 dollars in campaign contributions. She also reported $1,000 in non-monetary contributions. Mendoza has raised about $3,000. Mendoza also loaned herself $5,000. Cano has not apparently raised any campaign money.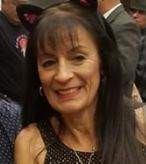 Phan also leads in individual campaign contributions. She has tallied over 30 individual campaign contributions. Mendoza has only listed five contributors.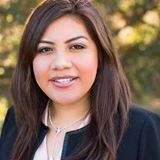 Phan has been involved in local Democratic Party politics for some time while Cano has been involved in local Republican Party politics.