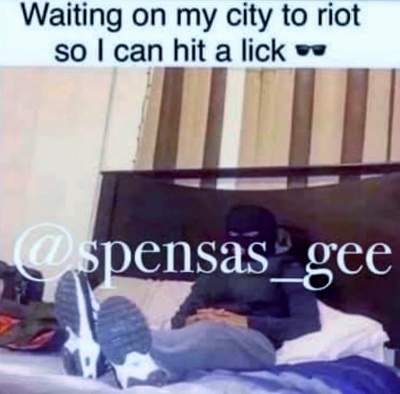 We posted earlier today about plans by looters to attack the South Coast Plaza. Apparently they are also posting on social media that they will gather at the beleaguered MainPlace Mall tonight at 8 p.m.
While the City of Costa Mesa has already announced an 8 p.m. curfew tonight, and their police department has issued a press release announcing they are going to be ready to stop the looters.
Santa Ana enforced a 10 p.m. curfew last night. So far no word as to an extension for tonight. But I am told that our police department will definitely be monitoring this situation.
The MainPlace Mall just announced on May 26 that "We are excited to welcome you back to MainPlace Mall on Friday, May 29th. Our hours will be Mon-Sat 11 a.m. – 7 p.m., Sun 12-6 p.m." How sad that now they have to deal with possible looters after being closed for so long due to the Coronavirus Pandemic.
The MainPlace Mall has been targeted by out of town robbers for years. I hope they board up the place tonight and bring in armed guards.