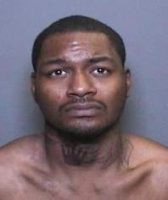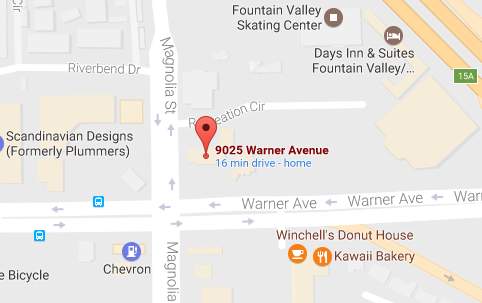 ROBBERY ARREST
On January 21, 2017, Fountain Valley Police Officers responded to 9025 Warner #B (Verizon Wireless) for a robbery that just occurred. Three male suspects entered the business and stole $28,000 worth of cell phones and money from the safe and fled. Two of the suspects were reported to be armed with a firearm. Witnesses provided responding Officers with suspect descriptions and a suspect vehicle description.
The suspect vehicle was located in the City of Bellflower, where Fountain Valley Police Officers and surrounding agencies responded. After a short pursuit, which did not involve any Fountain Valley units, the suspect vehicle collided into another vehicle in the intersection of Clark Avenue and Somerset Boulevard; and the suspects fled. Fountain Valley Police Officers, with the assistance of the Los Angeles County Sheriff's Department, located and arrested all three suspects. The stolen property was recovered, and a loaded handgun was found inside the suspect vehicle.
The adult suspect was identified as Justian Meriwether (25) from Compton. The other suspects were identified as two juvenile males from Compton. The three suspects were arrested for robbery, brandishing a firearm, reckless vehicle pursuit, conspiracy to commit a crime, possession of a loaded firearm, hit and run, possession of stolen property, and resisting arrest.
Meriwether was booked into Orange County Jail, and the two juveniles were booked into Orange County Juvenile Hall. Incident #17-02714.