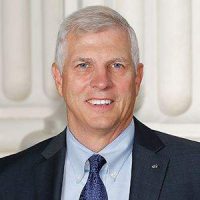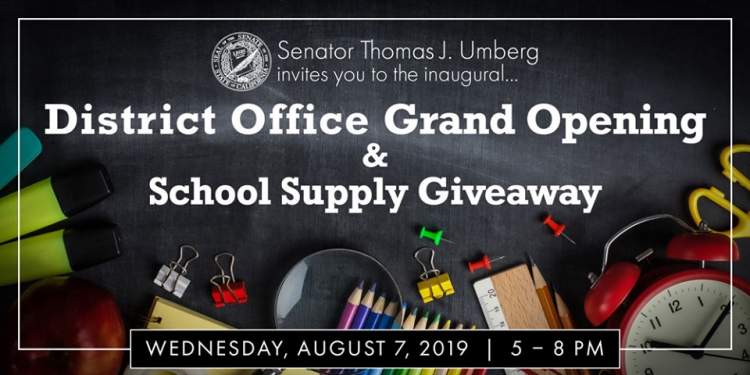 State Senator Thomas "Tom" J. Umberg is celebrating the Grand Opening of his new District Office in Santa Ana on Wednesday, August 7, form 5 p.m. to 8 p.m., at the Santa Ana Regional Transportation Center, located at 1000 E Santa Ana Blvd., Suite 220B, in Santa Ana .
For this event, Senator Umberg is pleased to be collaborating with the City of Santa Ana, Santa Ana unified School District, and Community Action Partnership of Orange County (CAP-OC) in order to give over 100 families backpacks filled with school supplies for this upcoming school year.
The new office is in the heart of the community, and at the focal point of public transportation within Orange County: a building that combines services from Amtrak, Metrolink, OCTA, and intercity bus routes. The new office promises to be an access point for all members of the public to communicate issues relating to governmental services, or expressing thoughts on local issues and public policy.