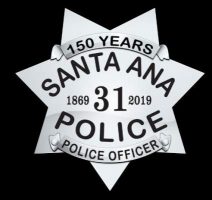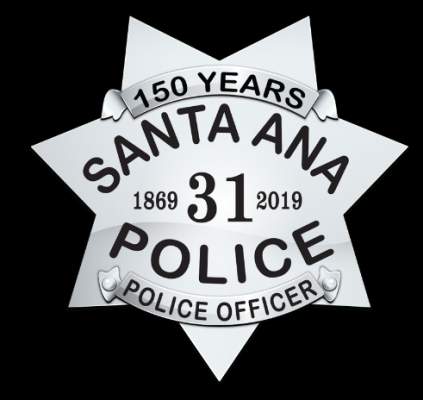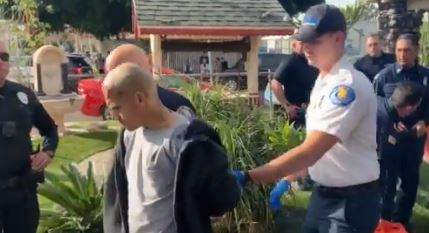 A suspect parolee at large was located by the SAPD this afternoon with the help of their K9 officer Kaylee, who found the suspect in a victim's bathroom.
The Suspect is now in custody.The lockdown has been lifted at a nearby school.
The arrest was made in the area of Maple & Walnut.