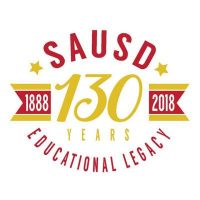 News Release
Santa Ana Unified School District Values the Opinion of the Community Meet and Greet Provides Opportunity for Community Input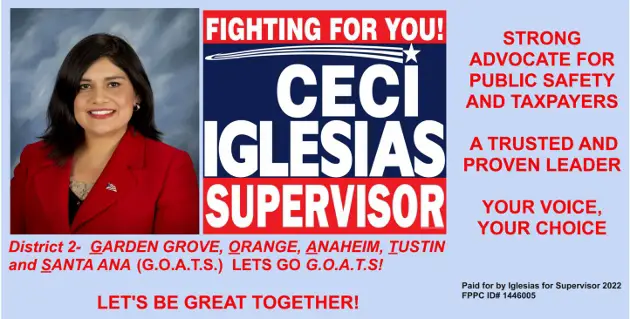 (June 12, 2018) – Hearing the voice of the community is key in the Santa Ana Unified School District, the largest K-12 school district in Orange County serving nearly 50,000 students. "It's important for us to let our families and community members know that their voice matters, so we are creating more opportunities for those dialogues to happen," said Valerie Amezcua, President of the Santa Ana Unified School District Board of Education.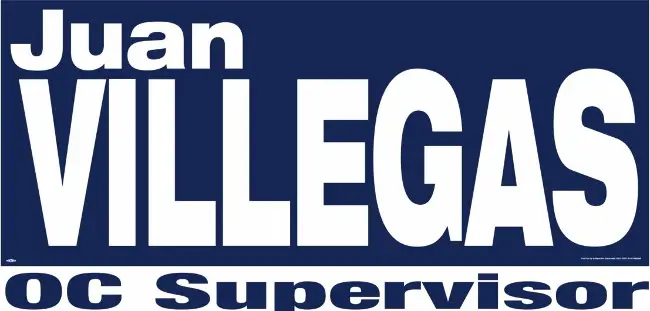 One of those new opportunities for the District to connect with the community is a "Meet and Greet" on Thursday, June 21, 2018, between 5:30 p.m. and 7:30 p.m. at the Valley High School Gymnasium, located at 1801 South Greenville Street, Santa Ana.
"The Meet and Greet is a way for the Board and Administration to have an open dialogue about issues, needs, and other topics that are important to the community," said Amezcua. While there are many avenues community members can utilize to connect with members of the Board including public comments during Board meetings on the second and fourth Tuesday of the month, phone calls, emails, and through the District website, the "Meet and Greet" will provide face to face contact in an informal setting.
"We encourage parents and members of the community to come out and let us know what's on their mind, and work collaboratively with us to provide the best for children whether it's academics, facilities, safety, nutrition, or extracurricular activities. This is an opportunity for us to engage, communicate, and connect with them," said Stefanie Phillips, Ed.D., Superintendent of the Santa Ana Unified School District.
Community members are welcome to attend. If there is an interest in covering this story, please contact Deidra Powell, Chief Communications Officer of the Santa Ana Unified School District.