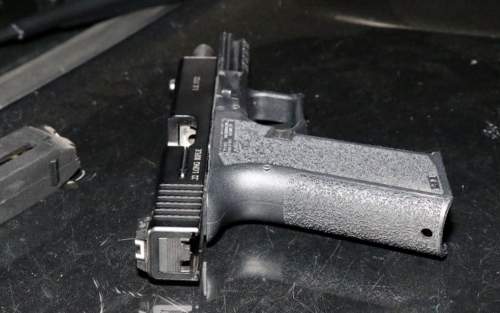 SAPD patrol officers observed several subjects loitering near a parked vehicle and inhaling nitrous oxide.
Five subjects were detained and a search of the vehicle was conducted.
During the search, officers located a loaded .22 caliber "Ghost" gun inside the vehicle.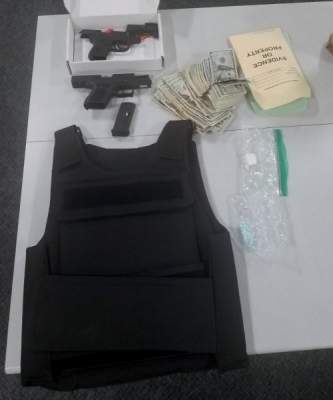 SAPD gang detectives developed information on an active gang member attempting to sell firearms and narcotics. Detectives authored a search warrant for his residence.
The suspect was detained outside his residence without incident.
Detectives recovered: two loaded 9 MM semi-automatic handguns, large amount of narcotics, US currency and ballistic body armor inside the suspect's bedroom.