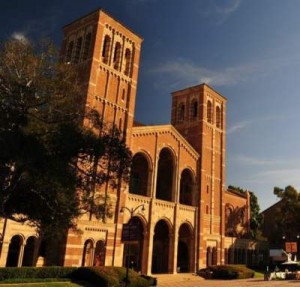 Over 450 UCLA Parents have already RSVP'd for the 4th annual UCLA Coffee Social Day, at locations all over the U.S., on Saturday, February 2, 2013, from 9:30 to 11:30 a.m.  Locally there will be a UCLA Coffee Social Day event at  the Coffee Bean & Tea Leaf, located at 2783 N. Main Street, in Santa Ana, across from the MainPlace Mall in the CityPlace.! Don't miss out on this opportunity to share a cup of coffee with other Bruin parents and families in Santa Ana.
Learn how you can help your student succeed. Connect with other families in your community. Share your wisdom with others through your shared experience as UCLA parents.
Is your son or daughter considering going to UCLA?  Stop by and find out more about this great university!  Click here to RSVP.  Click here to like the UCLA Parents Facebook page!
Please contact UCLA Parent & Family Programs at (310) 794-6737 or mybruinis@ucla.edu with any questions, or to find out how you can be more involved.