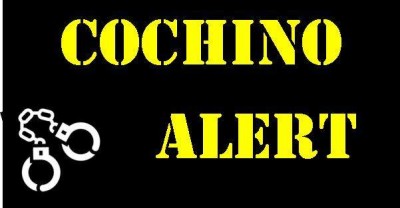 A 40-year-old Santa Ana man named Ignacio Hernandez was charged this Tuesday with molesting two girls in Santa Ana and Anaheim, in the summer of 2011 and 2013, according to the O.C. Register.
Hernandez is being held in lieu of $1 million bail pending arraignment on Nov. 6. He knew a relative of the victims, according to the SAPD. One of the alleged incidents took place in Anaheim and the other in Santa Ana.
Hernandez was arrested on Friday.  He is being charged with one count of oral copulation or sexual penetration with a child 10 years or younger and an additional five counts of lewd or lascivious acts with a minor younger than 14. Hernandez is also facing a sentence-enhancing allegation of more than one victim.
The OCDA did not reveal the names of the victims because they are minors.  The SAPD did not release a booking photo of Hernandez.