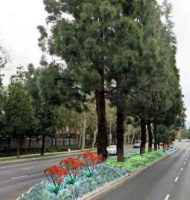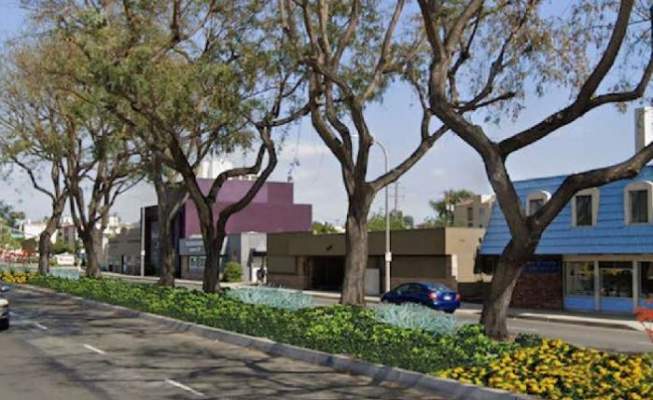 Many Santa Ana street medians are in the process of being transformed into beautiful landscapes, thanks to the support of the City Council.
On April 7, the City Council approved $2.3 million for median landscape rejuvenation projects throughout Santa Ana.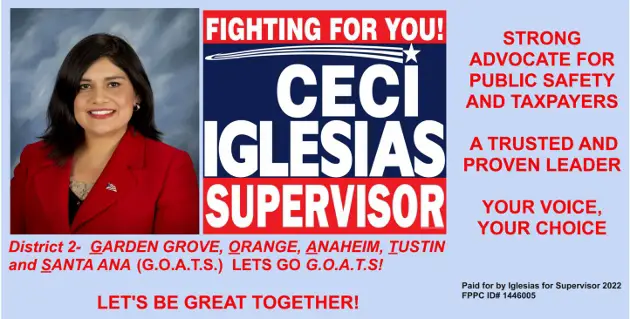 The following median corridors are included: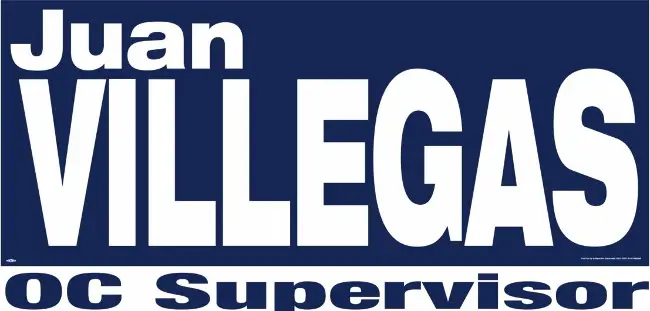 • MacArthur Boulevard from Fairview Avenue to the east city limit
• Fairview Street from Segerstrom Avenue to McFadden Avenue
• Main Street from McArthur Boulevard to Dyer Road and Warner Avenue to McFadden Avenue
• Grand Avenue from First Street to Santa Clara Avenue
• All of 17th Street
• Harbor Boulevard from McFadden Avenue to 17th Street
• All of First Street
• Bristol Street from 17th Street to Memory Lane
The beautification project is in response to the withered median landscape caused by irrigation restrictions during California's record drought a few years ago. The plants selected for this beautification project are primarily California natives and were chosen for their drought-tolerant characteristics and ease of maintenance. The included images are renderings of what the medians will look like.
The City's Public Works Maintenance Services and Engineering Services teams are directing the project and anticipate completion by July.
Santa Ana Comienza Proyecto de $2.3 millones de Embellecimiento de Medianas
Muchas de las medianas de las calles en Santa Ana están en proceso de transformación a hermosos paisajes, gracias al apoyo del Consejo Municipal.
El 7 de abril, el Consejo Municipal aprobó $2.3 millones para proyectos de rejuvenecimiento de paisajes en las medianas de Santa Ana.
Se incluyen las medianas en los siguientes corredores:
• MacArthur Boulevard, desde Fairview Avenue hasta el límite este de la ciudad
• Fairview Avenue, desde Segerstrom Avenue hasta McFadden Avenue
• Main Street, desde el MacArthur Boulevard hasta Dyer Road y Warner Avenue hasta McFadden Avenue
• Grand Avenue, desde First Street hasta Santa Clara Avenue
• Toda la calle 17th Street
• Harbor Boulevard, desde McFadden Avenue hasta 17th Street
• Toda la calle First Street
• Bristol Street, desde 17th Street hasta Memory Lane
El proyecto de embellecimiento responde a las medianas que quedaron sin paisaje debido por las restricciones de riego durante la sequía histórica de California durante los pasados años. Las plantas seleccionadas para este proyecto de embellecimiento son principalmente nativas a California y fueron elegidas por sus características tolerantes a la sequía y facilidad de mantenimiento. Las imágenes incluidas son representaciones de cómo se verán las medianas.
Los equipos de Servicios de Mantenimiento de Obras Públicas y Servicios de Ingeniería de la Ciudad están dirigiendo el proyecto y anticipan su finalización en julio.