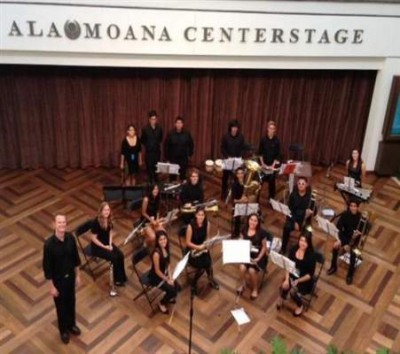 Saddleback High School Spring Pops Concert
Saddleback High School Spring Pops Concert is set for tonight, Wednesday, May 28th from 7 p.m. to 8:30 p.m. at the Saddleback High School Forum.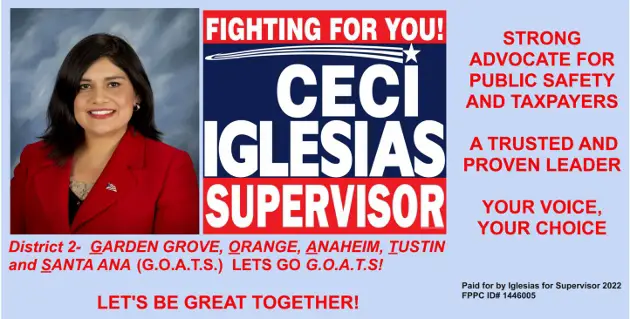 Come out and support Saddleback's Wind Ensemble, Concert Band, Beginning Band, and Jazz Band as they preform music from popular movies like Inception, James Bond- Sky Fall, Transformers, Indiana Jones, Jaws, Incredibles, Back to the Future, Jurassic Park, and more!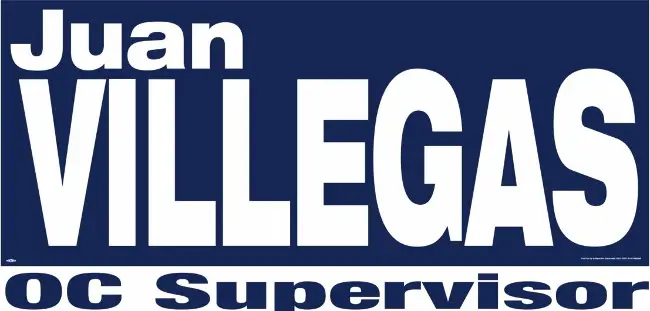 Also, look forward to hearing from special guest artists Willie Murillo on the trumpet and vocalist Becky Martin.
Tickets are only $5.00. This will be a fabulous evening of music!
Saddleback High School is located at 2802 South Flower Street, in Santa Ana.
###