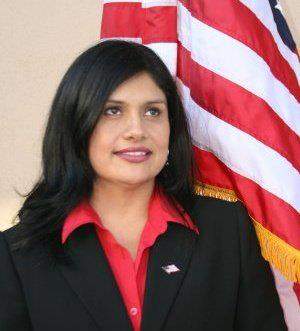 Assemblyman Tom Daly won't be getting a free pass in the June primary election after all!  Santa Ana Unified School District Trustee Cecilia "Ceci" Iglesias will be challenging him as will a lady I never heard of named Sherry Walker.
Iglesias was the top vote-getter when she ran for the SAUSD School Board in 2012.  She previously gathered 10,000 nominating signatures when she ran for Congress as an independent in 2010.  She is now a Republican.
Daly, when he was Mayor of Anaheim, earned a reputation for being anti-Latino.  He also was unfriendly to Anaheim's motel families, who had nowhere else to go.  And as OC Clerk-Recorder he made a real mess of things, hiring friends, wasting money and doing nothing to improve service.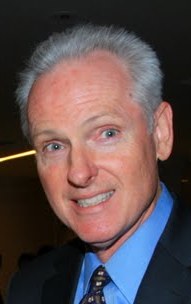 Daly has done nothing to distinguish himself in the State Assembly.
Can Ceci beat him?  You bet.  The 69th Assembly District is the most Latino district in Orange County and the primary election is an open one.
Iglesias works for a State Senator, Mimi Walters, and I don't know that any other local elected official gets out in the community to the extent that she does.
People have bet against Iglesias before but she has proved them wrong.  I think she can win and I will enjoy watching her beat Daly!