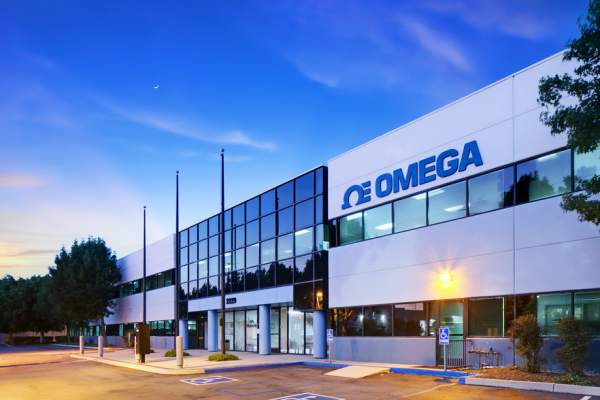 The Orange County Board of Supervisors have approved a nearly $18 million, three-year contract with a non-profit organization, People Assisting the Homeless, known as PATH, to manage the new Yale Navigation Center, a 425-bed homeless shelter that will be opening up in January in Santa Ana at 2229 S. Yale St., near Warner Ave. and Harbor Blvd.
The Yale Navigation Center is going to replace the Courtyard Shelter, which was set up at a former bus terminal in Downtown Santa Ana, across from the Santa Ana Civic Center. This is good news for DTSA as the Courtyard has brought a lot of problems to that area.
PATH also manages a 100-bed homeless shelter, or navigation center, that opened in Placentia earlier this year.
The Courtyard was the County response back in 2016 to the incredible number of homeless people that used to camp out at the Santa Ana Civic Center Plaza. At one time as many as 400 transients were served there but now, due to COVID-19, they can only serve about 150 people.
Those who are currently living at the Courtyard will be moved to the new Yale Navigation Center. This will be huge improvement in the quality of their lives – a definite improvement over the poorly converted bus terminal.
The County is going to take steps to ensure safety at the Yale Navigation Center with 24/7 onsite security, no foot traffic to and from the facility, and a team to canvass the area twice a day.
The Yale Navigation Center was agreed to in Federal court as a resolution of a 2018 homeless civil rights lawsuit. Unfortunately the Santa Ana City Council attempted to block the project after it was initially approved by the City of Santa Ana. The City Council argued that Santa Ana is already doing enough with regard to the homeless but the reality is that our city is awash with homeless people and crime has greatly increased as a result. Doing nothing is not a solution!
Santa Ana is also working on a 200-bed navigation center, which is also expected to open early in 2021.
The new Yale Navigation Center is intended to provide shelter, meals, sanitary facilities and access to case management, employment and housing assistance, healthcare, mental health services and substance abuse treatment among other supportive services and assistance to individuals experiencing homelessness. Providing emergency shelter and access to wrap around supportive services will assist individuals experiencing homelessness in the Central Service Planning Area in accessing the appropriate resources to improve their overall health and stability.
Establishing the Yale Transitional Center will meet a critical need for individuals experiencing homelessness as well as the broader community, while also addressing a pressing social issue that is deeply affecting local businesses and neighborhoods. The overall purpose of the program is to connect individuals experiencing homelessness to supportive services and to achieve permanent housing and self-sufficiency.