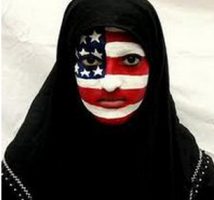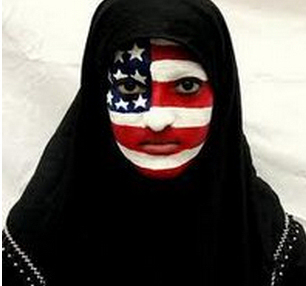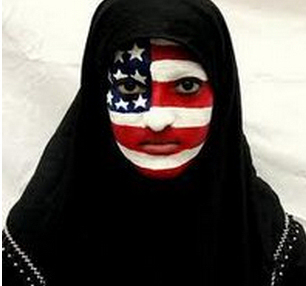 The Orange County Peace Coalition is having an Anti-War planning meeting on Tuesday, April 26 · 7:00pm – 9:30pm, at the Unitarian Universalist Church in Anaheim, located at 511 South Harbor Boulevard.
Nadia Hassan, the courageous Muslim woman who speaks so eloquently at Villa Park City Council meetings in response to Councilwoman Pauly's hate speech, was supposed to address the issues concerning the wave of hate speech in Orange County, however she will not be able to attend so the planning and event announcement portion of the meeting will be longer.
Lite refreshments will be available.