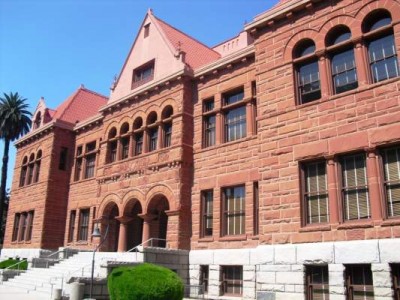 For Immediate Release: June 18, 2015
Contact: David Cabrera, (714) 834-2083, david.cabrera@rec.ocgov.com
Clerk-Recorder to Offer Extended Summer Hours on Wednesdays
Beginning Wednesday, July 1 through Wednesday, September 30, 2015, Clerk-Recorder Hugh Nguyen will be keeping his offices open for an additional hour every Wednesday. The extended Wednesday hours will be offered at all locations with the exception of the department's office inside the County Community Service Center in Westminster.
The department will extend its closing hours every Wednesday from 4:30 pm to 5:30 pm. This will give busy individuals and families an opportunity during the summer to obtain important services such as passports, marriage ceremonies and licenses, birth, death and marriage certificates, fictitious business names and notary registrations. The Orange County Archives will also be open to the public during these extended hours. Please note that real property recording will not be available during the extended Wednesday hours.
"With kids being out of school, playing organized sports and families planning vacations, sometimes it can get difficult to obtain the documents needed for these activities", said Clerk-Recorder Hugh Nguyen. "These extended Wednesday hours will give families and busy individuals extra time to get the documentation they need during their busy summer season."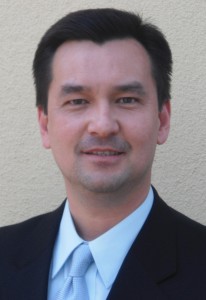 Since taking the helm, Clerk-Recorder Hugh Nguyen has been committed to making his department's services more accessible to the public. He has opened his offices one Saturday per month for the past two years offering limited services such as marriage ceremonies and licenses, passport services and vital and official records. The response from the public has been phenomenal. Clerk-Recorder Hugh Nguyen is looking forward to having the same response from the public for these extended Wednesday hours.
For more information regarding the services offered by the department, special Saturday hours and extended Wednesday hours, please visit us at www.ocrecorder.com.
###