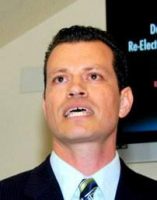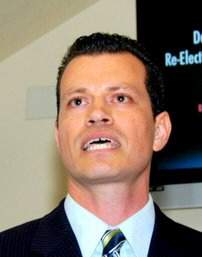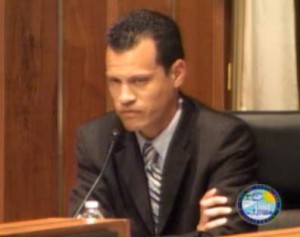 Last Tuesday during the Council meeting, Santa Ana City Councilman David Benavides had a meltdown. It was weird and over the top, Sean Mill tells us why in his Voice of OC comment:
"I wonder if the reason Councilman Benavides was upset is because the council majority had shot down city staffs recommendation to give KidsWorks, the non-profit headed by Benavides and where he draws his paychecks, $125,000, which was almost a quarter of the money.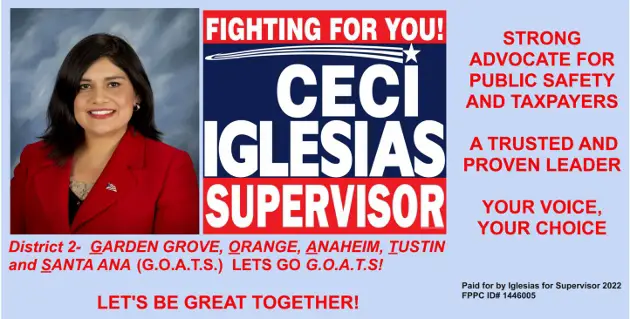 Someone in the local media, perhaps the folks here at the Voice of OC, should make a public records request seeking the "behest letters" sought by Councilman Benavides from people who have given money to KidsWorks and had business in front of the Santa Ana City Council, including business that Benavides cast votes on.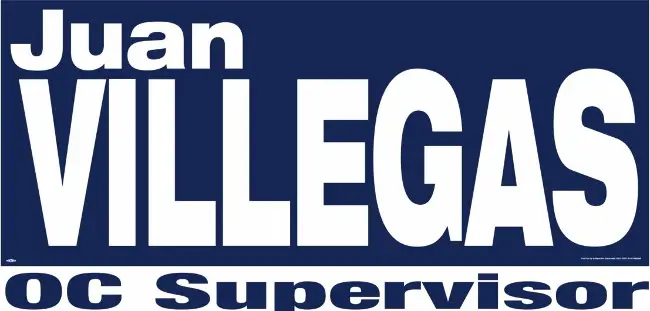 I am certain that a portion of the money given to KidsWorks goes towards paying Benavides salary, indicating that he financially benefits directly from these contributions. This is certainly something that should be looked at a little closer by authorities. It sure gives the perception that the Councilman is personally benefiting from his position on the city council."
You would think that City Councilman Benavides would have a conflict in making any comments about grants that would benefit KidWorks and him personally, but he wasn't happy and let the council, staff and audience know it. He was especially upset at Councilman Jose Solorio for saying he had problems about "pet projects" being recommended for funding. Councilman Solorio and Mayor Pulido also said the city could also consider funding these grant proposals though its CDBG budget.
I'm told other nonprofits weren't happy that the city staff wanted to give Councilman Benavides $125,000 and his nonprofit almost a quarter of the money, but because he's on the council himself, they were scared to rock the boat. Councilman Benavides had kids from KidWorks and a boardmember attend and speak in support of the money.
Our city government should not be giving out that kind of money to it's Councilmembers and Councilman Benavides should not be taking making comments and decisions about grants to the organization he runs. If the city does have the grant money for these nonprofits or from CDBG, it should help them, but Councilmembers should not be allowed to apply for the money or be a bully at the council meetings to push for money to nonprofits like his and including his.