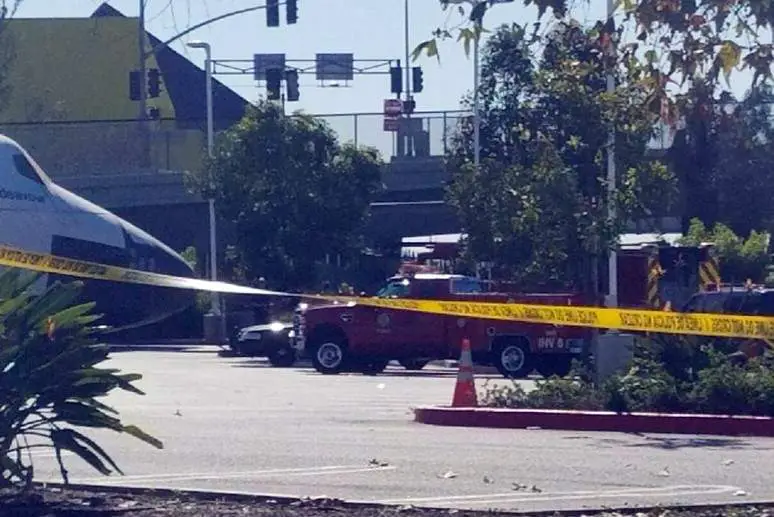 If you live or work anywhere near the Santiago Creek, from Broadway to Main, then you know the area is rife with the homeless. This morning, at about 5:40 a.m., there was a fire at one of the homeless encampments in that area, at the 2700 block of N. Broadway and the 5 Freeway, and firefighters discovered a body after the fire was put out, according to the O.C. Register.
OCFA firefighters were able to put out the fire, which was under a bridge, in about 15 minutes. Then they found the body.
SAPD homicide detectives then took over the scene as they started an investigation.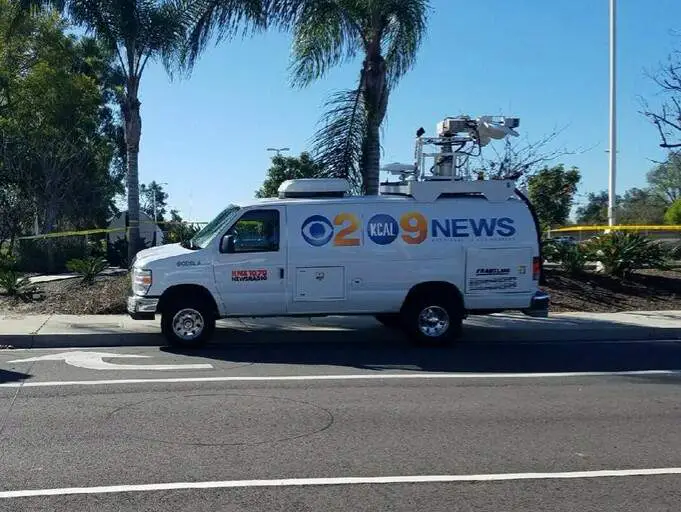 The bridge at Broadway was closed. Traffic delays should be expected as the investigation continues.
It is possible a homeless person started the fire in an attempt to stay warm. Or perhaps they were smoking and fell asleep. It may also be the case that a fire was started to cover up evidence of a murder. A few years ago a homeless person was found at Santiago Park with his skull caved in by a rock. His killer was never found. A headless woman was found in that same area many years ago and that remains a cold case.
This fire occurred in Santa Ana's Ward 3, which is represented by Councilman Jose Solorio.