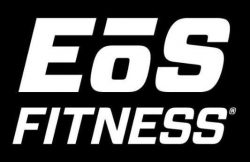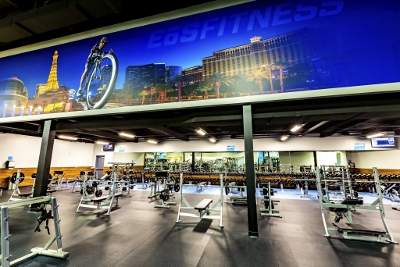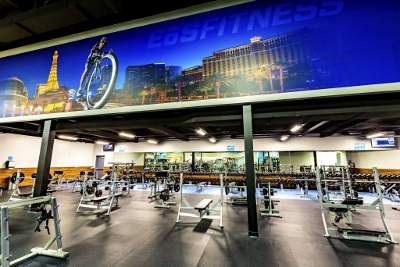 SANTA ANA, CALIF. – EōS Fitness, a leader in the fitness industry with its High Value Low Price (HVLP) ® gyms, is opening a new location in Santa Ana, California, its first in Orange County.
EōS Fitness is rapidly expanding throughout the Southwest with almost 40 current locations in Arizona, California and Nevada, and several new ones scheduled to open in Florida later this year. The brand is well-known among consumers for its high-value amenities, affordable membership options and 24/7 gym access.
Some signature amenities at EōS Fitness include "The Yard," its green turf functional training area with ample space for sled and battle rope workouts, and MOVEōS Cinema, a theater-like room with a variety of cardio equipment where movies are played during workouts.
"We will continue to add new locations throughout Southern California, bringing our accessible fitness model to more and more neighborhoods and communities," said Rich Drengberg, CEO of EōS Fitness. "EōS Fitness is unique in its offering. We feature affordable options for all levels of gym-goers, and we offer a suite of high-value amenities that can't be beat."
The new Santa Ana EōS Fitness features 35,000 square feet of space and will be located at 1501 N. Tustin Ave. In addition to the brand's signature amenities, the new gym will be equipped with over 50 group fitness and cycle classes weekly, a spacious free weight area, an indoor lap pool and hot tub, separate men's and women's saunas and a spacious Kids' Club with a jungle gym, basketball court, and mini movie theater.
Presale membership specials are available starting April 1 and can be purchased at 1501 N Tustin Ave., Santa Ana, CA 92705. For more information about EōS Fitness, visit eosfitness.com.
About EōS Fitness

EōS Fitness is a rapidly growing high value low price (HVLP) ® fitness gym chain operating almost 40 locations in Arizona, Las Vegas and Southern California. EōS's model is a disruptive force within the fitness club industry providing serious fitness for everyone, offering an unmatched array of amenities starting at just $9.99 per month. Visit eosfitness.com to learn more.