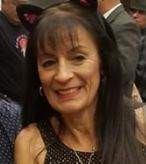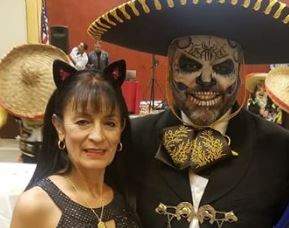 Nelida Mendoza ran against Santa Ana Ward 6 City Councilwoman Ceci Iglesias back in 2018, garnering just over 18,000 votes. Mendoza lost but has announced that she is going to run again in the upcoming May 19 Special Recall Election.
Mendoza is currently a member of the Rancho Santiago Community College District's Board of Trustees.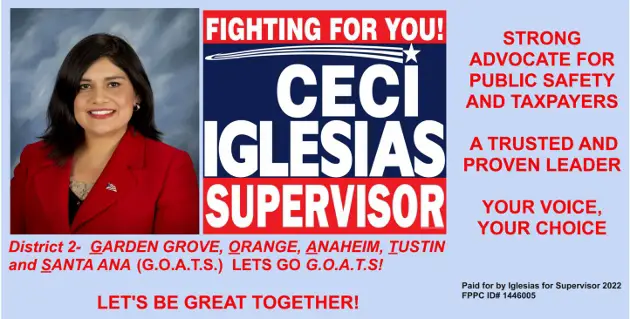 Mendoza was born in Jalisco, Mexico, immigrated to the United States in 1965 and has been a resident of Santa Ana since then.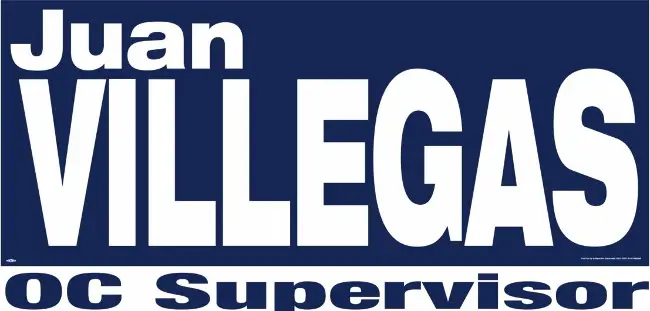 Mendoza earned an A.A. in liberal arts, an A.A. in paralegal studies, and an A.A. in office technology from Santa Ana College. She holds a B.A. in sociology and a Master's in Public Administration from California State University, Fullerton. Mendoza also earned a Career Technical Education Teacher's Credential from the Orange County Department of Education.
In her time as a Trustee for the Rancho Santiago community College District Mendoza has been slammed for supporting a ridiculous program education program in Saudi Arabia and for backing union-only project labor agreements that wasted taxpayer money generated by several bond measures.