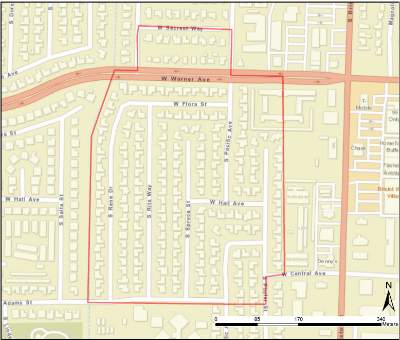 The Orange County Mosquito and Vector Control District is conducting a residential truck-mounted adulticide operation from Friday, Nov. 22 through the morning of Tuesday, Nov. 26.
The work will be conducted over three days between the hours of 10 p.m. and 5 a.m.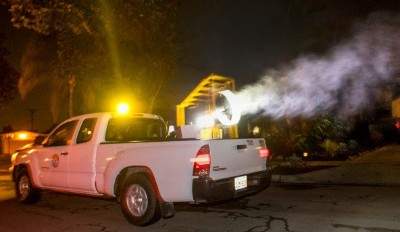 The operation address an elevated level of invasive Aedes mosquitoes and an increased risk of mosquito-borne disease in the neighborhood identified in the above map.
More information: http://www.ocvector.org/ground-based-adulticiding