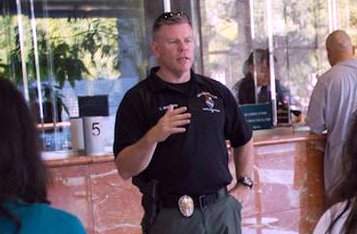 Investigations of Santa Ana Deputy Police Chief Doug McGeachy and code enforcement head Alvaro Nunez recently began after other employees alleged that they were dating subordinates in the police and code enforcement departments, according to the Voice of OC.
This alleged behavior should not come as a surprise given that Santa Ana's overpaid City Manager, David Cavazos, has been dating an employee in his Planning Department (we know who she is but won't publish her name as that might invite litigation).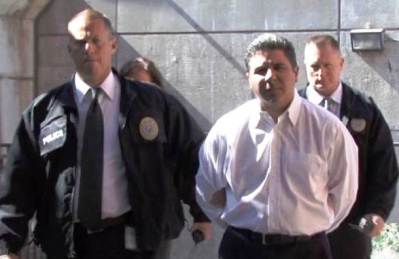 It is obvious that none of these people learned their lesson after former Santa Ana City Councilman Carlos Bustamante was arrested and charged with multiple felonies over allegations that he had sex with several of his subordinates at the County of Orange.
All of this is really very basic.  City executives and elected officials should not be having sex with their subordinates, period.  Unfortunately Cavazos has set a very bad example for his underlings and now the chickens are coming home to roost.
Why is this behavior so ill advised?  It comes down to this – how do we know that the subordinates have not been coerced into having sex with their superiors?  Are the pervy executives engaging in favoritism?  This behavior can constitute sexual harassment in the workplace.  Can these city executives be so pompous or stupid that they don't know this?
Maybe the City of Santa Ana needs to put anaphrodisiacs in the drinking water at City Hall?