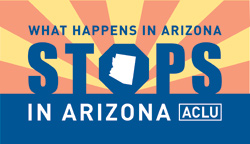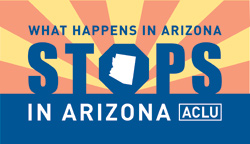 Join us for a night of education on the issues affecting our people in Arizona. Learn of the recent attacks on our people in Arizona with racist laws like SB 1070. This night will be dedicated to fundraise for our ongoing activities in Arizona.
Time: Saturday, April 2 · 8:00pm – 11:00pm
Location: Centro Cultural De Mexico 310 W 5th Street Santa Ana, CA 92701
$5 entrance
We will have posters, t-shirts and other items for sale.
All funds will be used for our ongoing activities in Arizona.
The event will include:
* A brief introduction to the racist laws in Arizona
* How white supremacy is being legalized
* Mexica Movement Videos in Arizona
* Poetry
* Naui videos on Arizona
Click here to RSVP on Facebook.