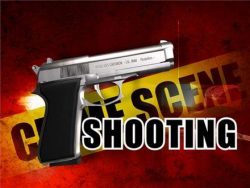 SAPD police officers responded to the area of 2000 West Elder Ave., in Santa Ana, on a report of a shooting that had occurred shortly after midnight.
A female victim was located who said she was driving on Elder Street when a suspect exited his vehicle, in the middle of the street, and fired multiple times at her car. Thankfully the victim was not struck by the gunfire.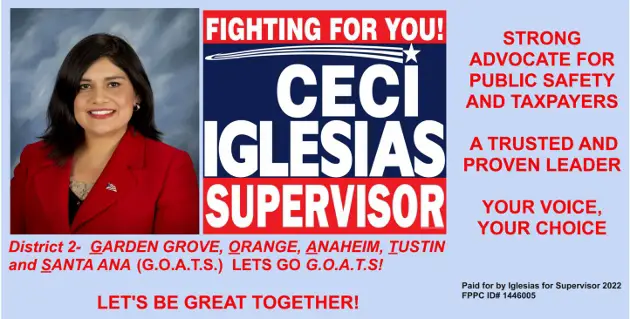 This shooting happened just north of Carr Intermediate School, Valley High School and Carl Harvey Elementary School, in Santa Ana's Ward 6, which is represented by Council Member Sal Tinajero.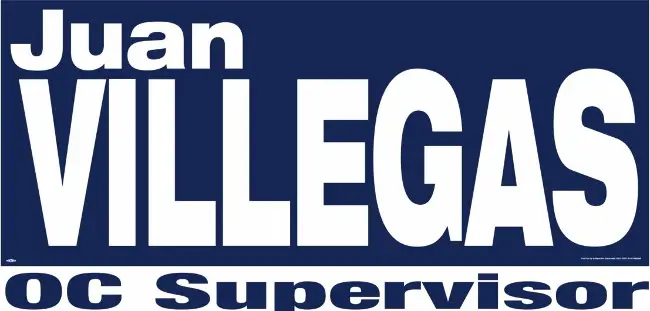 The shootings in Santa Ana are totally out of control and who is being held accountable? SAPD Police Chief Carlos Rojas is MIA and our overpaid City Manager, David Cavazos, must also be held accountable. Our City Council must take action!
At this point the only possible way to effect change in Santa Ana will be this November when our voters' concerns will finally be heard since none of our elected officials or city leaders are doing much of anything about the chaos in our streets.