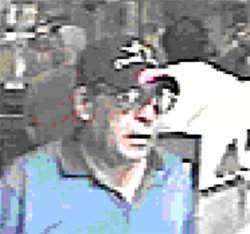 Two men stopped to ask a 67-year-old Santa Ana man for directions sometime last week, then struck up a conversation with the man about money, according to the O.C. Register.
The two suspects told the man that his money was not safe in the bank – and then showed him $1,500 in cash that they were holding.  They then made a bet with the man that if he could withdraw his life savings from the bank without complications they would give him their money.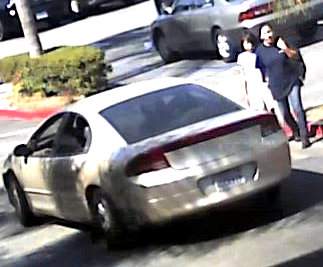 The suspects then drove the man to a Wells Fargo bank where he withdrew his life savings – a sum of $5,000.  However when he showed the money and his bank receipt to the suspects they seized his life savings and sped off.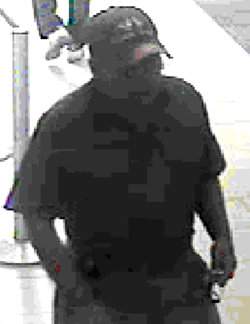 The SAPD distributed photos of the suspects, both wearing baseball caps.