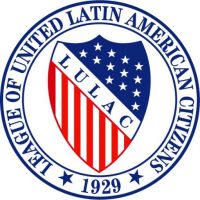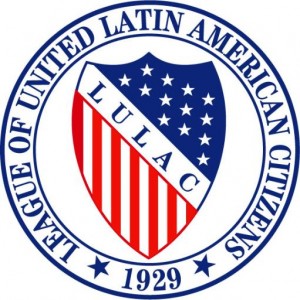 League of United Latin American Citizens
Santa Ana LULAC Council #147
Established: National – 1929 | Santa Ana – 1946
Orange County LULAC District #1
PO Box 1810, Santa Ana, CA 92702-1810
June 7, 2011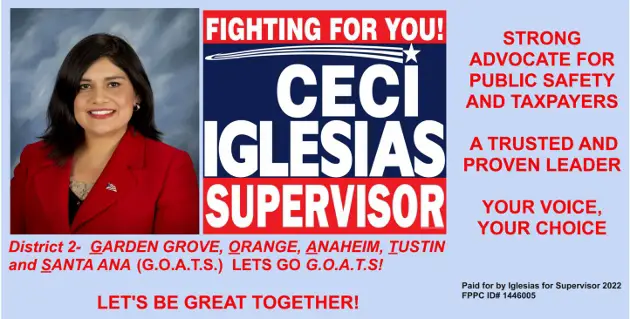 PRESS RELEASE – FOR IMMEDIATE RELEASE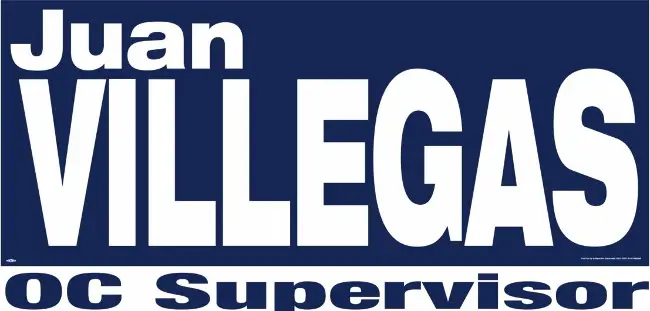 County's Legal Attorneys Continue to Advise County Committee to Ignore Adopted Procedures
Santa Ana LULAC continues to be concerned that the Orange County Board of Supervisors will be considering and voting on six redistricting map plans submitted by an anonymous person. The plans were accepted by the Orange County Redistricting Committee, even though they had all agreed not to accept any plans without a name and contact information.
Santa Ana LULAC President Zeke Hernandez asserts, "The committee composed of the chiefs of staff for each of the county supervisors has already acknowledged they will disregard their own rules as they provide a façade in the process to cover up the openness and transparency that is necessary. The integrity of the process is at issue here, an average Orange County public resident can easily see that committee members are reviewing and recommending plans – some of these plans were submitted by their bosses and have to be approved by their bosses. Now you have the county's counsel advising the Redistricting Committee that even though they have decided to recommend one proposal, they alone can change the rules and do as they wish."
This can be verified by reviewing the committee's minutes at:
http://egov.ocgov.com/vgnfiles/ocgov/OCGOVPortal/docs/RM5262011.doc
Hernandez continued, "These minutes do not provide sufficient information for the public to be informed, it would be better personally for a person to hear the county's audio feed of the meeting to understand how the committee is 'gaming the system'." The audio can be accessed at:
http://chirb.it/MItcg8
"In addition to the 6 phantom plans, the committee is also reviewing 10 plans submitted by the county supervisors – this is a total of 16 plans that are questionable …. This figures to be 2/3's of all plans submitted to the committee by the May 18 deadline" stated Hernandez.
Some of these plans submitted by the Chiefs of Staff for board supervisors are not even being advocated by staff personnel. Based on their own statements at the committee meeting, staff has said they are being submitted for either "discussion purposes", "over-arching philosophy of status quo", attempts to "clean-up current plan", keeping "cities whole", and also to move certain areas from one district to another.
Established in 1946, Santa Ana LULAC Council #147 is the oldest LULAC council in California and is an affiliate of Orange County LULAC District#1 and LULAC National – founded in 1929 with its national office in Washington , D.C.
The mission and objectives of the League of United Latin American Citizens (LULAC) is to advance the economic development, educational advancement, public policy outcomes, housing opportunities, health awareness, and general civil rights protection of Latinos in the United States and Puerto Rico through community-based programs and services through more than 700 local LULAC councils nationwide.
###
From: Zeke Hernandez
President (Past State Director)
Santa Ana LULAC #147
League of United Latin American Citizens
PO Box 1810, Santa Ana, CA 92702
714-661-4428 (cell)
www.LULACSantaAna.com
www.LULAC.org (National LULAC)