Santa Ana's Bistro 400 will host a fundraiser for the American Cancer Society on Saturday night, July 6, 2013, at 7 pm.  The event will feature a cabaret performance by talent from Theatre Out and radio hosts Benjamin Viele and Alexander Rodriguez, who will talk about their Drive-a-Thon film "The Journey Home."  Bistro 400 is located at 400 W. 4th St., in Downtown Santa Ana.  They are donating 20% of their bar sales to the cause!
The Journey Home is a 2,937 mile filmed Drive-a-thon from Los Angeles to Illinois with best friends, Ben & Alexander, with 100 % of the proceeds benefiting the American Cancer Society.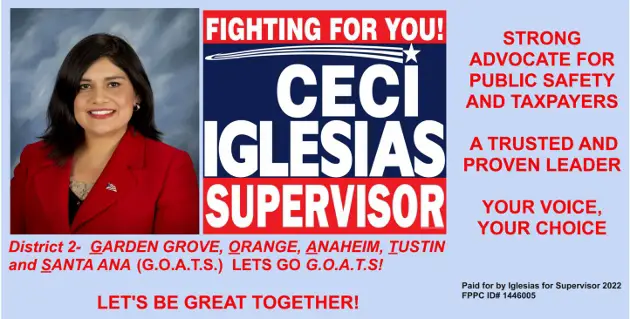 The Journey Home Drive-a-Thon was conceived by Benjamin Viele and Alexander Rodriguez upon hearing the Stage 4 cancer diagnosis of Ben's grandfather and in memoriam of his best friend's passing to cancer. Benjamin and his friend, Alexander, are driving from California to Benjamin's hometown and alma mater in Illinois to perform a cabaret fundraiser at the Hoogland Center for the Arts July 27th. At the finale of this performance the duo will present the American Cancer Society (celebrating its 100 year anniversary) a check from their fundraising efforts, with 100 % of the proceeds to benefit the organization.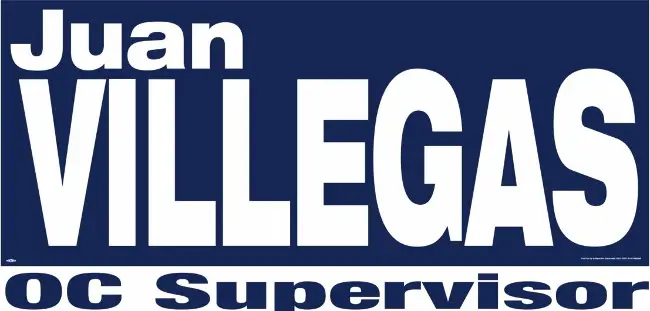 Along this 2,937 mile, week-and-a-half journey – the duo will travel by RV and stop at five major cities (Orange, CA, Phoenix, AZ, Austin, TX, Atlanta, GA, & St. Louis, MO) to perform a Kid's Cabaret at the Commission on Cancer (COC) Hospital Pediatric units to lift spirits, raise awareness and become more educated about this debilitating disease. The COC is a consortium of professional organizations dedicated to improving survival and quality of life for cancer patients through standard-setting, prevention, research, education, and the monitoring of comprehensive quality care.
Donors and media will keep track of The Journey Home via dashboard webcams affixed to the duo's RV and through Benjamin and Alexander's daily YouTube video blog posts. This unique friendship, as captured on the duo's hit radio show "Happy Hour with Ben & Alexander" on The Universal Broadcasting Network, is best shared visually on film and is full of laughter, singing and the usual bickering between two large personalities. Live interviews and visitation footage will also be uploaded daily to the YouTube channel established for The Journey Home. Nationwide donors can also upload their own personal message of hope, in honor or memoriam, survivor stories, and words of encouragement. This viral sharing has no limits.