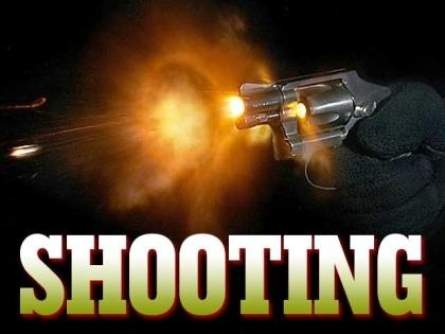 A 21-year-old unidentified local gang member was shot in the head and back on Sunday night at around 9:15 pm., while driving an SUV in the French Park neighborhood, at the 1200 block of North Lacy, just south of Washington, according to the O.C. Register.
The SAPD police who responded to a call of shots fired found the shooting victim inside a vehicle.
Police reported that the shooter's vehicle, a gray sedan, pulled up next to the victim's vehicle, yelled out a rival gang name and then shots were fired.
The victim was taken to a local hospital and is in stable condition. Police identified him as a local gangbanger.
This shooting happened just south of Davis Elementary School, in Santa Ana's Ward 2, which is represented by Santa Ana Councilwoman Michele Martinez.
Anyone with information about the shooting is asked to contact the Orange County Crime Stoppers at 1-855-TIP-OCCS. Tips can be made anonymously and facts leading to the arrest and conviction of criminals can lead to a reward as large as $1,000.