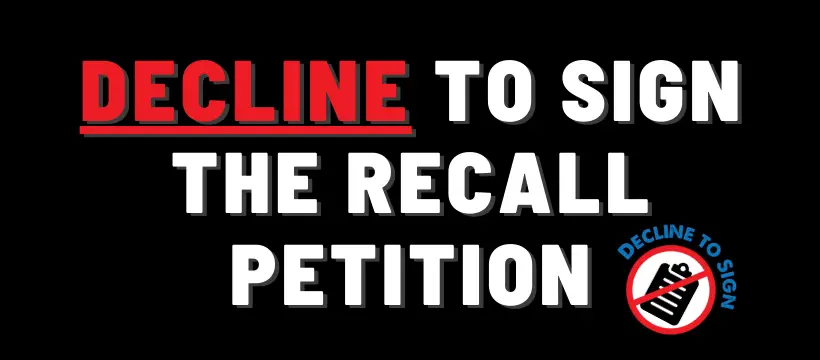 Santa Ana's powerful and corrupt police union, and their President Gerry Serrano, are once again trying to overturn the voter's choice by recalling two Council Members, Jessie Lopez and Van Thai Tran. Council Member Lopez is hosting a fundraiser to defeat the recall on Saturday, March 11, at 5 p.m.
Here is Lopez' message to the community about her campaign to beat the recall:
In 2020 we did what folks thought was impossible. We won. Fairly. Nobody bought this seat for us.

It was our community win, and I have worked tirelessly every single day to make Ward 3 residents proud and deliver real results.

I ran on an honest platform because we needed change, but the powers that have long ruled our city and our tax dollars are upset with me for doing my job.

Please join SAUSD President Carolyn Torres, Commissioner Hernandez, local leaders and community members in saying "NO" to this corrupt recall scheme.

Here is the link to buy tickets. I hope to see you there.
The address of the fundraiser will only be revealed if you donate to the effort or buy a ticket to the fundraiser.