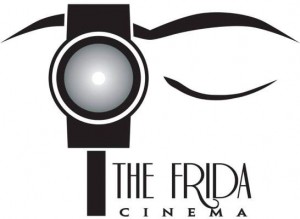 Frida Cinema
, Santa Ana's own community arthouse cinema, dedicated to enriching, connecting, and educating communities through the art of cinema, is opening this month.  Frida is located at 305 East Fourth St. in Downtown Santa Ana's East End, which used to be referred to as Calle Cuatro.
The Frida Cinema has chosen to open their theater with one of the most celebrated Southern California foreign film festivals – the South East European Film Festival. Celebrating almost ten years of screening hundreds of films from countries often unrepresented by American distributors, SEEfest visits Orange County for the first time with a select group of films – many of them screening for the first time in the United States. 
SEEfest launches its weekend of diverse international films on Friday, February 21, with Tango Abrazos (Vaje v objemu), the new feature film from Slovenian writer-director Metod Pevec. The film will be screened in its original language, with English subtitles.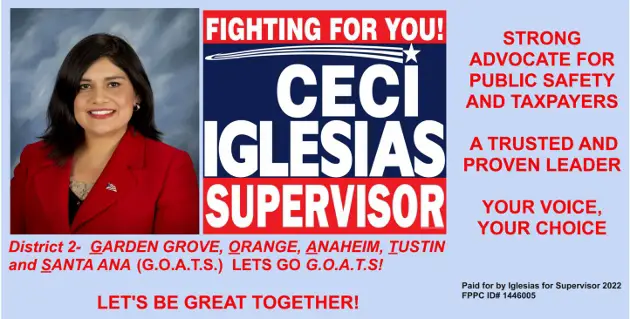 Coming to The Frida mere months after its triple win an the Festival of Slovenian Film (Best Director, Best Actor – Uros Furst, and Best Actress – Jana Zupancic), Tango Abrazos is a romantic comedy that focuses on two couples, both going through their share of growing pains, who meet when they both enroll in a community tango class. Surprising complications arrive as they come to embrace this dance of passion and desire, and in the care of award-winning director Pevec, each is handled with an earnestness, and without a overbearing sense of sentiment and irony, that is rarely found in modern romantic comedies. An effervescent work that is at once a celebration of romance, communication, camaraderie, and the tango, Tango Abrazos was selected jointly by SEEfest and The Frida to launch both SEEfest's first venture into Orange County, as well as The Frida herself.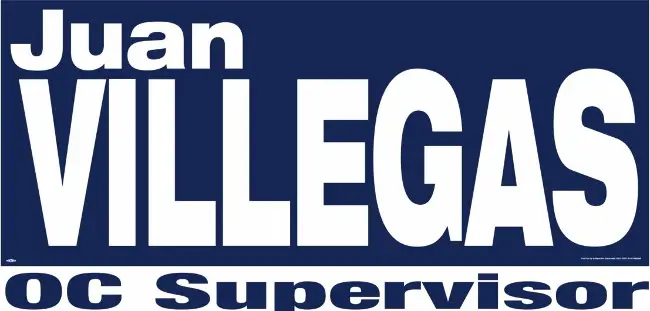 Here is the entire SEEfest schedule at Frida: