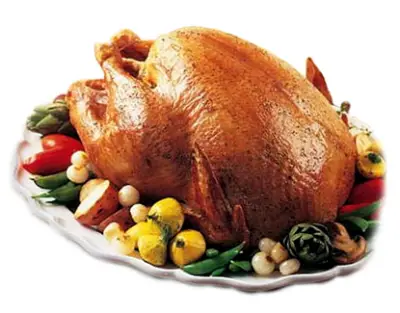 The Salvation Army of Orange County is hosting a Community Thanksgiving Dinner at 11 AM today, Nov. 24, at their Santa Ana Temple, located at 1710 W. Edinger, in Santa Ana.  Call 714.545.2937 if you have any questions.
Click here to sign up to volunteer with the Salvation Army of Orange County.
Click here to join the Salvation Army Santa Ana Temple Facebook Group.
Here is a Thanksgiving message from the national Salvation Army:
Happy Thanksgiving!
Today, you'll relish in everything that makes this holiday great: reflecting on your blessings, excessive eating, the occasional awkward conversation with distant cousins, and random guilt-free naps throughout the day on the living room La-Z-Boy.
Ah…Thanksgiving traditions are the best!
After the tryptophan has worn off and you're ready for your post-nap pie, we hope that you'll tune in for The Salvation Army's 15th annual tradition, the Red Kettle Kickoff!
That's right, we are once again kicking off the Christmas Red Kettle season during halftime of the Dallas Cowboys game. This year, pop sensation Enrique Iglesias will be lighting up the stage in promotion of our kettle season. We're excited that Enrique is supporting The Salvation Army's annual campaign and we know that you won't want to miss him perform hits from his Euphoria national tour!
From The Salvation Army: We hope you have a blessed holiday!