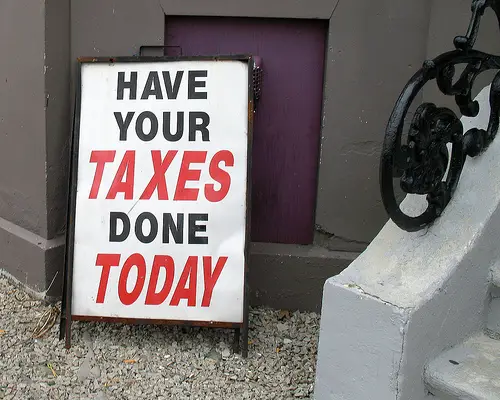 FREE tax preparation and FREE e-filing at Consumer Credit Counseling Service of Orange County, located at 1920 Old Tustin Ave., Santa Ana.  Please call 714.547.2227 X118.  Tell them Stella sent you!
This offer is limited to households with a total income in 2009 of less than $48,279.00.
TAX DAYS: 8am to 8pm
Wednesday, February 10, 2010
Wednesday, March 10, 2010
Wednesday, April 7, 2010
Click here to find out more about this free service.