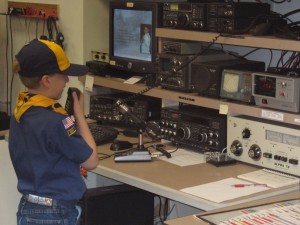 Here is an announcement from the Santa Ana Fire Department, regarding their CERT (Community Emergency Response Team ) program.  This is a great FREE program that trains residents to help out in big emergencies, such as earthquakes.  This announcement regards a new program to train CERT programs to become Ham Radio operators.
Santa Ana CERT members :
The Ham Radio Service plays an important part in disaster communications . When cellular systems overload , Ham Radio is ON THE AIR .
Our City of Santa Ana has a well trained , and active , Ham Radio group , called Santa Ana Response Team . They are credentialed Disaster Service Workers , and you are invited to Join !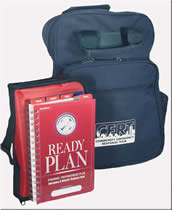 As a Santa Ana CERT member , you are invited to a FREE Ham Radio Licensing Class , October 3rd and 4th , at the American Red Cross Headquarters , in Santa Ana , off of 4th Street .
Your training materials fee is $79 , which includes books , audio CDs , workbook , computer course for all ham license levels , and multiple handouts in class . ( Class is FREE , a $200 savings ! )
We hope you will consider signing up and joining in on all that licensed ham radio operators can do in an emergency . And when things are calm around town , Ham Radio is a fabulous hobby , and a great security tool as you travel anywhere in the country with your little hand held dual band radio set !
For more information about the class , and CERT radio participation , contact SART training director , Gordon West , at ( 714 ) 549-5000 , between 10 and 4pm , Monday through Friday , and learn more about Ham Radio and our City of Santa Ana !
Chris Caswell
Administrative Captain
Santa Ana Fire Department
1439 S. Broadway
Santa Ana, CA 92707
714-647-5732 Office
714-647-5779 Fax