Faculty Association of Rancho Santiago Community College District
FOR IMMEDIATE RELEASE: September 1, 2016
Contact: Mark Smith (951) 505-0561
Rancho Santiago Community College District Faculty Endorse Four Candidates for Board of Trustee Seats
ORANGE, CA – The Faculty Association of the Rancho Santiago CCD (FARSCCD) announced today that faculty voted to support Matthew Schauer (Area 1); Thomas Anthony Gordon (Area 3); Cecilia "Ceci" Aguinaga (Area 5) and Rudy Diaz (Area 7).
The vote to endorse the four candidates recommended by the leadership of FARSCCD and the faculty's Political Action Committee took place over two days with 88% of those casting ballots voting to endorse.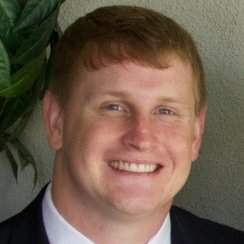 Matthew Schauer, the Area 1 endorsed candidate is a lifelong Santa Ana resident. He is a businessman and also serves as a City of Santa Ana Housing Commissioner. Matt has extensive experience working with non-profit organizations.

Thomas Anthony Gordon is FARSCCD's Area 3 endorsed candidate. A product of Santa Ana schools, Thomas has worked for many years in public education. He currently is a public school inspector with the Los Angeles Unified School District.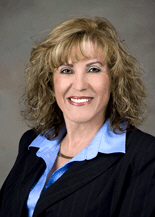 Cecilia "Ceci" Aguinaga, the Area 5 endorsed candidate, has lived in Santa Ana for three decades. She is a local businesswoman and serves as a Santa Ana Housing Commissioner. Ceci has served as a school police coordinator and teaching assistant in bilingual education.
Rudy Diaz is a lifelong Orange County resident and is running for a seat in Area 7 which covers Orange. Rudy spent nearly four decades as an engineer for the County of Orange. He has been very active in the city of Orange having serving on various committees and commissions. He is a former governor appointee to the state Library Services Board.
FARSCCD represents over one thousand full and part-time faculty members at Santa Ana and Santiago Canyon College as well as at two continuing education sites.