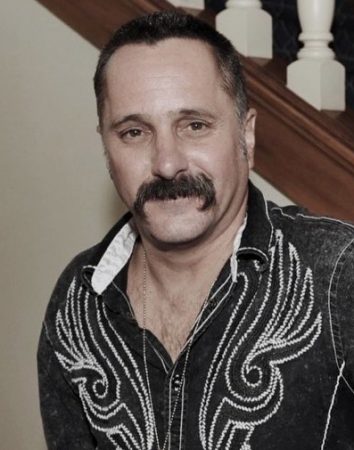 OCFA firefighter John George Sahm Jr. passed away recently after 36 years as a firefighter. He was born on July 29, 1963 and passed away on July 2, 2022. His Celebration of Life was held on July 30 at the Santa Ana Elks Lodge.
Sahm studied at Santa Ana College and Orange Coast College. He started his career in Santa Ana back in 1986. Sahm transitioned to the OCFA in 2012.
Will you still vote for Sarmiento even though his family is suing the City of Santa Ana?
Sahm also worked for the Disneyland Fire Department in their pyrotechnics section.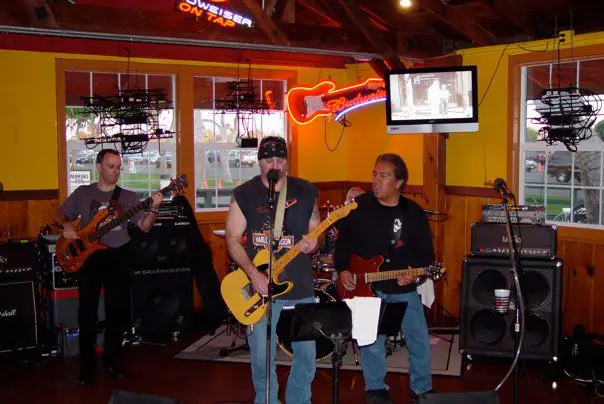 Away from work Sahm was the lead singer and played guitar in a band called The Midnight Train. As a group they played events all throughout California.
Music was Sahm's passion, he was also an avid animal lover.
Sahm resided in Mission Viejo and is survived by his wife and family.