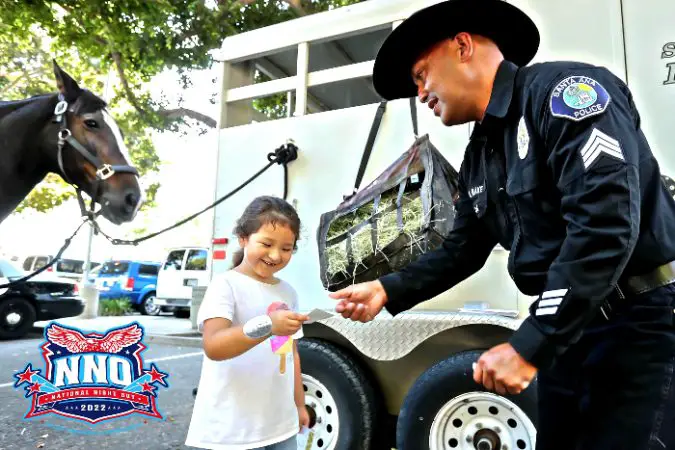 On Tuesday, August 2, from 4 p.m. to 7 p.m., come celebrate National Night Out with the Santa Ana Police Department at Carl Thornton Park in South Santa Ana and meet your local police officers.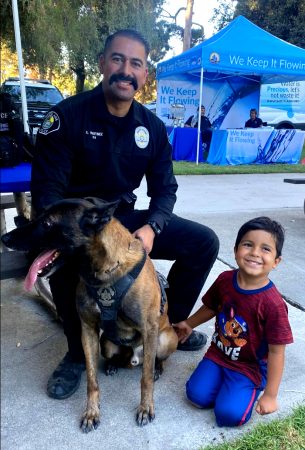 This is a free community event with plenty of fun activities, personal safety education and much more! Your kids can even meet the awesome SAPD K9 officers!
Here is your chance to show your kids that you support law enforcement and that our police officers care about our community.
Will you still vote for Sarmiento even though his family is suing the City of Santa Ana?
You can expect to see Santa Ana City Council Members including David Penaloza and Phil Bacerra at this event. We doubt however that our cop-bashing Council Members, Johnathan R. Hernandez and Mayor Vicente Sarmiento will bother to show up…