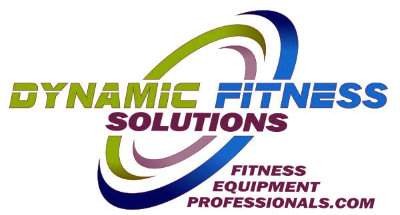 Dynamic Fitness Solutions, a Santa Ana-based leader of used gym equipment, is now offering an annual Fitness Awareness Scholarship for incoming freshman and currently enrolled undergraduate students.
The recipient of the Fitness Awareness Scholarship will win $500 toward their education and their essay will be featured on FitnessEquipmentProfessionals.com.
HOW TO APPLY:

To apply for this scholarship, please send a short essay to Dynamic Fitness Solutions (300-500 words) that answers the following question:
How has fitness helped you pursue your academic goals?
Some possible topics are how participation in sports have helped you develop skills that have aided you academically or how working out has taught you discipline. You can reference Dynamic Fitness Solutions' blog if you need some extra ideas.
Please email your essay to huy@dynamicfep.com along with your name, contact information (phone number, address, e-mail) and school you are attending/will be attending. Please note that entries sent to any other emails found on this website will not be read.
WHO IS ELIGIBLE?
All high school seniors/incoming freshman or any current undergraduate college students.
Submission deadline is June 22, 2016 11:59 PM PST. No more entries will be accepted after the deadline.
Submission period is now open again. You can now email us your essays for our consideration. Students who entered last year and did not win are eligible to submit another essay. Duplicate entries will not be accepted.
The winner will be notified within two weeks of the deadline and their name and essay will be posted on the Dynamic Fitness Solutions website.