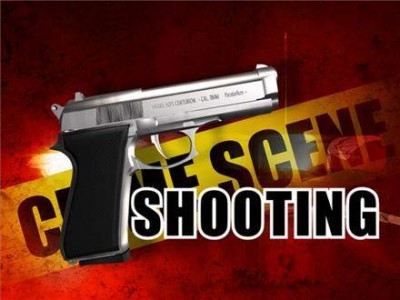 Another day, another gang murder.  This time a man was fatally shot in what police are saying was a possibly gang-related attack, at about 7:35 p.m., at the 1700 block of North Spurgeon St., according to the O.C. Register.
The victim was hit in the upper body.  Another man who may have been with the victim during the shooting was released after being questioned.  He was not shot.
The victim died after being taken to a local hospital.
SAPD investigators have not released any additional information.
The police closed off westbound 17th St. at Santiago after the shooting.
The incident happened in Santa Ana's Ward 3, which is represented by Santa Ana Councilwoman Angie Amezcua.