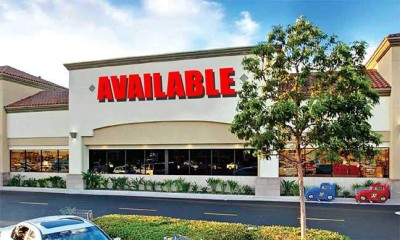 [cardoza_wp_poll id=24]
Ralphs, the Kroger-owned grocery chain, is closing their last grocery store in Santa Ana, at 2741 W. MacArthur Blvd., on Oct. 23, according to the O.C. Register.
Ralphs closed a popular location on 17th St. and Bristol a few years ago.  That store is now a Smart and Final.  The Kroger company also closed a popular Food 4 Less location on Grand and 17th a few years ago.  That site remains empty today.
So if you were still a Ralphs shopper in Santa Ana, where will you buy your groceries now?
While Grocery Outlet is returning soon to Orange County they are planning a store in Fountain Valley, not in Santa Ana.
Another discount retailer, Aldi, is coming to Southern California, but not until March and I doubt they will open a store in Santa Ana given the anti big-box ordinance that our City Council passed a few years ago. Santa Ana has no Costco and no Sam's Club and only one Wal-Mart due in part to that ordinance.
I personally shop at the Ralphs in Orange, the Albertsons on 17th and Tustin, and the Stater Bros. on Tustin and Santa Clara.  I stop at local mercados once in awhile, mostly to buy marinated meats and fruits and vegetables.
Let us know where you like to buy your grocers in our poll below!
[cardoza_wp_poll id=24]