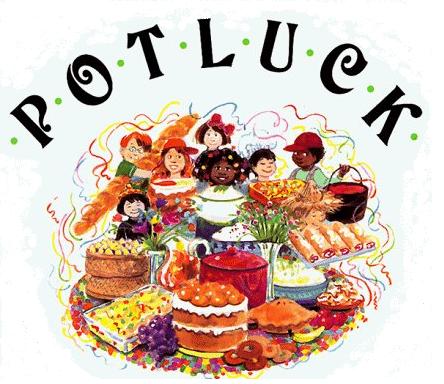 First Baptist Church of Santa Ana invites you to their Small Growth Groups' Potluck Dinner and Fellowship, this Wednesday, Dec. 1, at 6 pm, at their Fireside Room.  Come for dinner and remain with friends for fellowship and bible study, starting at 7 pm.  Invite your family and friends!
Please note that if you cannot bring something to the potluck, you should not let that stop you from attending.  There will be plenty of food for everyone!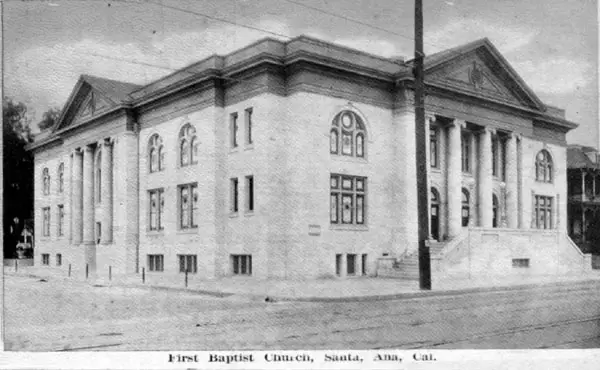 Thirteen people organized First Baptist Church of Santa Ana on a Saturday in March of 1871.  It is one of Santa Ana's oldest churches.  Today it is a vibrant church with services offered in English and Spanish.
First Baptist Church of Santa Ana is located at 1010 West 17th St., in Santa Ana. Call 714.547.2557 for more information. Andy Quient is the Senior Pastor.
Sunday Worship Services:
Traditional Service @ 9:00 a.m.
Adult Sunday School class@ 10:00 a.m.
Sunday School for Children @ 11:00 a.m.
Contemporary Service @ 11:00 a.m.
Hispanic Services: 11:00 a.m. & 6:00 p.m.
Children's Center
First Baptist Church of Santa Ana has openings in Preschool and Kindergarten. If you need childcare, please call them at 714.547.7881.  Receive a FREE gift everytime you refer a new student. Call us for more information.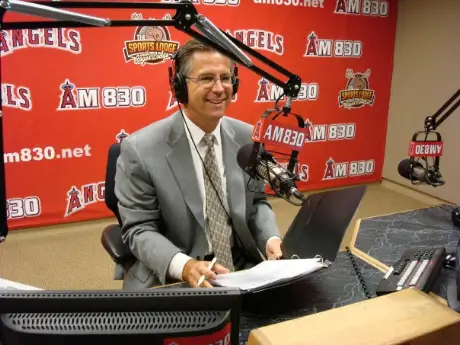 Radio Program
Every Sunday tune into AM 830 KLAA, from 9:00 p.m.- 10:00 p.m and catch up with Pastor Andy.