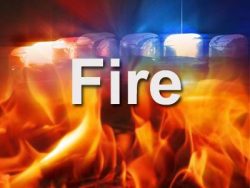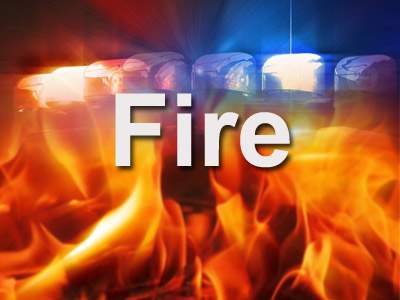 The OCFA reported a fire this morning at the 2600 block of S. Harbor Bl., at about 10 a.m., on their Twitter account.
This was a 2nd alarm fire at a light industrial strip mall. OCFA and Fountain Valley Fire crews were engaged in an aggressive offensive fire attack.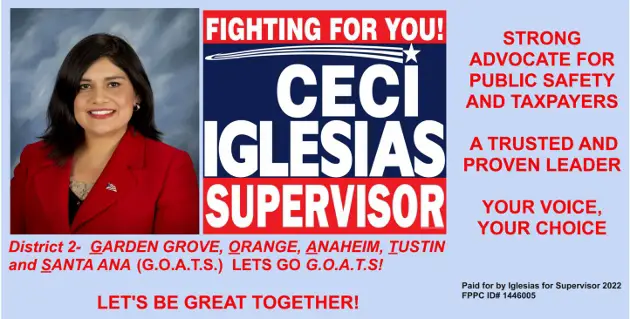 It took approximately 57 firefighters about 23 minutes to knockdown the fire and protect the exposed portions of the building.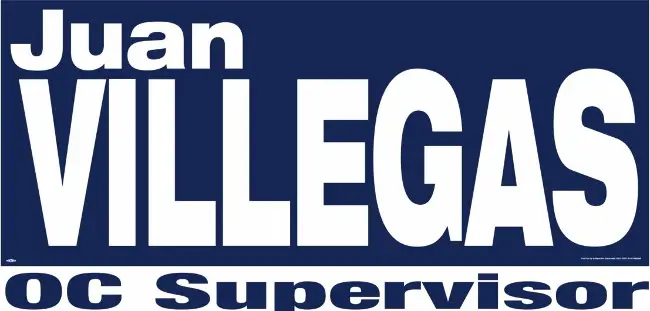 No injuries to civilians or firefighters were reported. However a dog was treated for smoke inhalation by OCFA firefighters.
The fire started in a vehicle inside the structure. Crews on scene were conducting an overhaul.