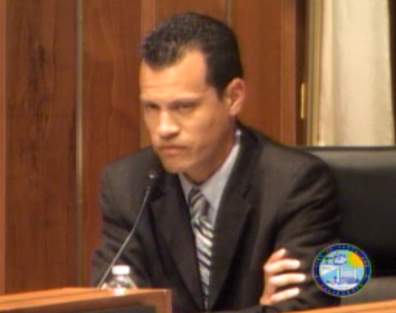 Update: Confirmed.  The Santa Ana City Council voted 6-1 to fire City Manager Paul Walters.
The Santa Ana City Council is still in closed session but one of our readers, in the audience, was tipped off moments ago that they have voted to do the unthinkable – they are going to fire City Manager Paul Walters even though he saved our city last year from a budget crisis created by the previous City Manager, Dave Ream, and the Council.
This is by no means the end of this story.  The Council will have to agendize this for a future meeting.  But they have the votes to see this through.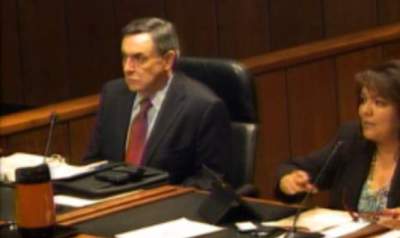 A large crowd showed up at the Council meeting tonight to speak up in defense of Walters, who did so much for this city as our Chief of Police – a position he is contractually bound to return to.  That said, the next City Manager, likely an Interim Patsy, may fire Walters from that position as well.
This is going to cost Santa Ana taxpayers a fortune, in severance pay and benefits.  Ridiculous!  But get ready for more looting of the taxpayers as no doubt the Interim City Manager will pave the way for the Council to give a huge raise to the members of the Santa Ana Police Officers Association.
Time for a recall…
Here is a gallery of pictures from tonight's dismaying Council Meeting: