ETERNAL SPRINGS CREMATION GARDEN OPENS AT FAIRHAVEN MEMORIAL PARK
New cremation garden offers a tranquil atmosphere for families to honor loved ones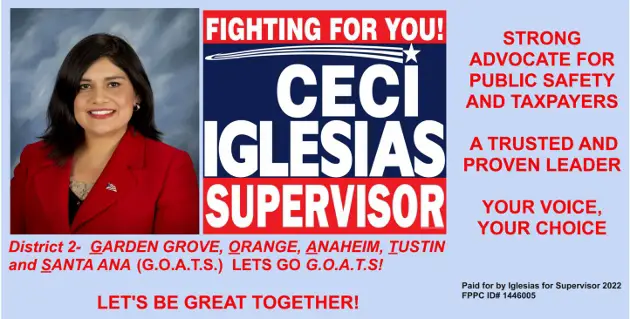 SANTA ANA, Calif., – Fairhaven Memorial Park & Mortuary announces the completion of Eternal Springs, a 3,800-square-foot cremation garden located on the north side of the memorial park. The project, which began in Sept. 2013, provides a serene and private atmosphere for families to visit their loved ones. The peaceful garden offers numerous cremation niches as well as a flowing stream, rustic bridges and beautiful landscaping.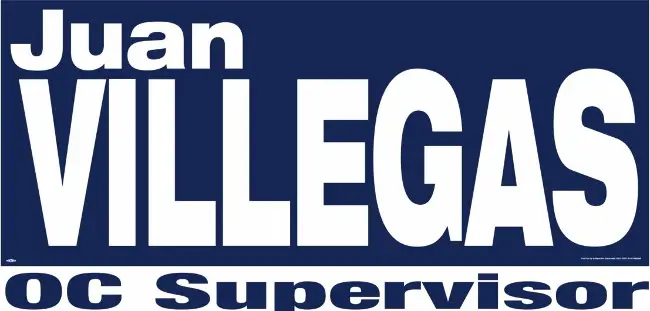 "Keeping cherished memories close is so important to families who have lost loved ones, and we hope this new garden will help families to remember lovingly and find comfort during difficult times," said Marla Noel, president of Fairhaven Memorial Park. "Since more individuals are choosing cremation, Eternal Springs provides our families with a peaceful place to find a lasting memorial for their loved ones."
Set against a peaceful backdrop of mosaic tiles depicting a waterfall, the garden features:
175 cremation memorial stones placed throughout the garden to create a natural look
A stream flowing through the entire length of the garden with three bridges
Beautiful, water-efficient landscaping comprised of lush trees, various shrubs and assorted flowers
Three park benches to offer families a place of rest, reflection and comfort
Located next to the Bella Vista Mausoleums, Eternal Springs continues an expansion process that began in 2007 with Eternal Gardens and has Fairhaven Memorial Park spanning four acres of adjacent land across Fairhaven Avenue.
For more information, visit www.fairhavenmemorial.com or call 714-633-1442.
About Fairhaven Memorial Park
Founded in 1911, Fairhaven Memorial Park is Orange County's most beautiful independently owned and operated full-service mortuary, crematory and cemetery. Fairhaven provides funeral, cremation and burial services both at the time of need and through advanced planning, maintaining its steadfast commitment to care and compassion. Fairhaven is dedicated to celebrating the individual, providing services that are as unique and wide-ranging as the people they celebrate. Additional information is available at www.fairhavenmemorial.com. Find Fairhaven on Facebook or follow them on Twitter.
###