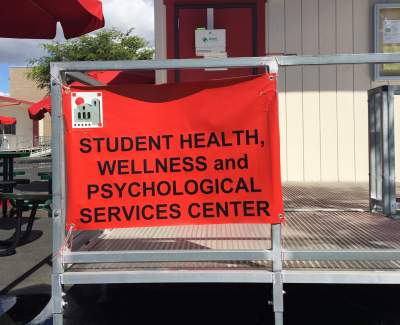 Do you remember when Raul Rodriguez, chancellor of the Rancho Santiago Community College District, called the Coast Community College District's trustees "dysfunctional" and he alleged that they had displayed "passive aggressive racism" when they fired their Chancellor Andrew Jones, an African-American? (Source – O.C. Register)
Turns out the CCCD Trustees had many good reasons to fire Jones – he simply wasn't very good at his job. And if they were racists why would they have hired him in the first place? (Source – O.C. Register)
Now the political correctness chickens are coming home to roost for Rodriguez.
The Associate Dean of Disabled Students Programs and Services at Santa Ana College has reportedly alleged that certain members of her staff are racist. She, like Jones, is African-American. It appears that she may be resorting to the race card to cover up for her own inadequacies as an administrator.
Case in point, the Student Health Center, at Santa Ana College, has seen its hours slashed in half due to the Associate Dean's failure to provide sufficient staff. Santa Ana College students are having to drive all the way to the Santiago Canyon College to use their Health Center – which is proving to be quite a burden for the health center at that campus.
But Rodriguez has allowed this mess to fester because if he fires the Associate Dean then presumably he will have to call himself a racist.
In the meantime the students at Santa Ana College are being under-served. And there you see is the problem with political correctness. Rodriguez has effectively tied his own hands.
Yet, despite all of his concerns about race, Rodriguez got Santa Ana College involved in a highly questionable educational enterprise in Saudi Arabia – a country that mistreats women and Jews.
It makes you wonder why the Rancho Santiago Community College District's Trustees have not stepped in to do something about Rodriguez and his lame administration…