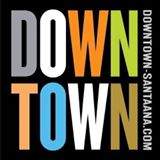 Santa Ana Street Breakfast set for June 12
On Sunday, June 12th, 2016 a tasty meal that celebrates the resiliency and spirit of the Santa Ana community will be provided by your downtown business district partners and the City of Santa Ana. With a centralized kitchen in the middle of La Calle Cuatro (4th Street) we will highlight our amazing chefs from our downtown restaurants as well as Valley High School's Culinary Academy who will cook for the Santa Ana community in the middle of the street.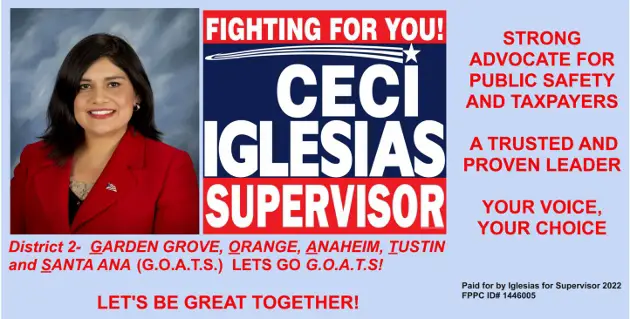 The Historic Street Breakfast Concept: Imagine the radical beauty of over 1,000 community members sitting down on a Sunday morning to break bread together in the middle of our downtown in Santa Ana, preparing to start their day? Without a doubt, eating together as a community is revolutionary and an amazing way to show our civic pride. Inspired by the brilliance of the Historic Fiesta Del Oro Street Breakfast organized by the Santa Ana Breakfast Club in 1933, we are restarting the tradition by hosting a community street breakfast featuring tasty chilaquiles and good ol' fashioned pancakes.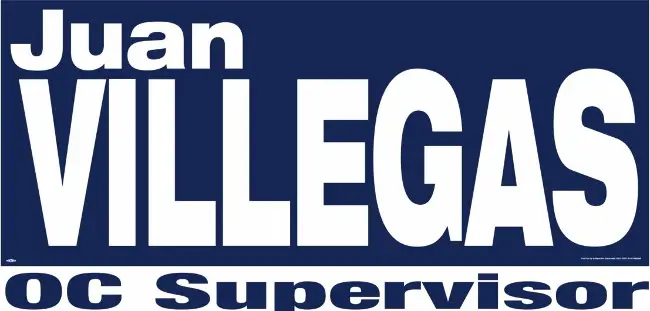 We will create a space where the community can sit together and share a meal while reflecting and building relationships. Social clubs, nonprofits agencies, sports clubs, school groups, businesses, residents, political leaders, activists, neighborhood associations across the city are buying tables at the event, decorating them, and bringing giveaways to share with fellow attendees.
Registered organizations will be provided with a standard 8′ by 30″ table and 8 chairs to surround it. We suggest each table be hosted by 1 or 2 representatives from your organization. This is your opportunity to build closely with community and turn them out to support and engage with your work! Use your table as a tool of community engagement.
There will be performances from the Santa Ana Unified School District, kids art activities and roaming performances. Adjacent to the breakfast is the Frida Cinema's Sunday Matinee and the Downtown Santa Ana Farmers' Market for you to check out.
ABOUT THE FOOD:
Chilaquiles will be provided by Chef Richard Espinachio, The Robbin's Nest
Pancakes provided by Chef Rachel Klemek and Pastry Chef, Natalie Galvan, of Blackmarket Bakery
on Broadway with help from Valley High School's High School Inc. Culinary Team
Coffee Provided by Eric Olson, Manager of DTSA Starbucks and Kameron Hassler, Manager of 4th
Street Market Portola Coffee Lab
For additional information or questions, please email Ryan Smolar, info@downtown-inc.com.
Purchase a Table or Individual Seat at the Breakfast here.