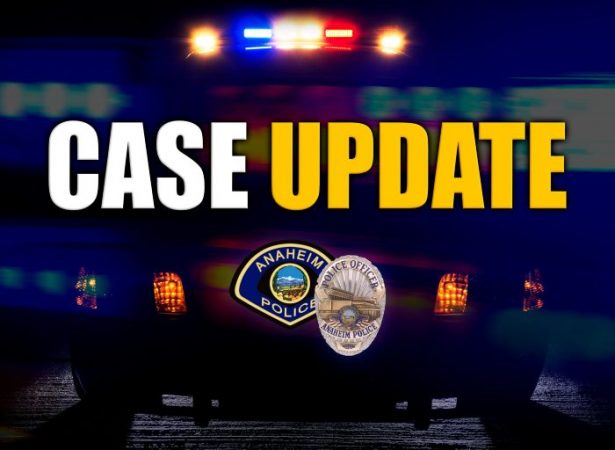 The Anaheim Police Department announced that they have had a lot of public inquiry on a recent animal cruelty case. The suspect in question has been identified but he is not in custody at this time.
The Anaheim Police are still attempting to locate the animal seen in the video. They believe the animal to be a Golden Doodle, black in color with curly hair, or similar medium-large breed. Anyone who may know the current location of the dog shown in the video is urged to call APD Detectives at 714-321-3669.
Who will you vote for in the OC 2nd Supervisorial District?
The Anaheim Police will provide an additional update when appropriate. Their goal is to collect all available evidence and facts in order to have the most complete investigation possible. To that end, their detectives continue to work on this case.